House Committee Calls For New Laws On How Police Use Cellphone Tracking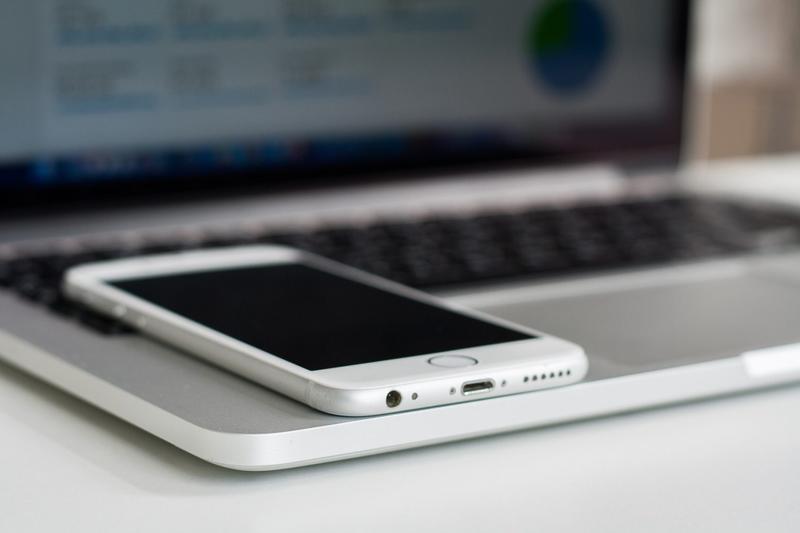 A House committee is calling on Congress to pass new standards for how police can track people using cellphone data.
The House Oversight and Government Reform Committee issued a report this week into what's called "cell-site simulation," a technology that mimics a cell phone tower, and forces all phones to identify themselves. The Wall Street Journal has reported in the past that such technologies have been used to look for fugitives.
Here & Now's Meghna Chakrabarti speaks with Jason Bellini (@jasonbellini) of the Wall Street Journal about the technology's uses and drawbacks.
Copyright 2016 NPR. To see more, visit http://www.npr.org/.