Hospitals Fret Over Financial Impact Of Repealing Obamacare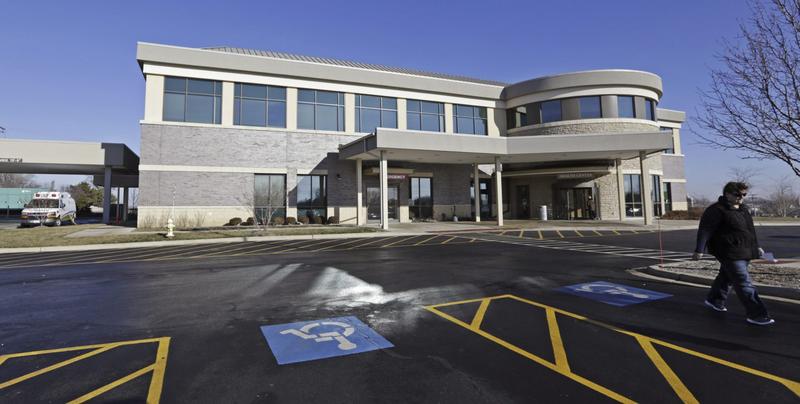 Senate Republicans are one step closer to repealing Obamacare. Early this morning they voted 51 to 48 to approve a budget blueprint that would let them repeal major parts of the law.
There is no plan to replace the health care law yet, which is a concern for hospitals across the country.
Here & Now's Jeremy Hobson talks with A. J. Wilhelmi, the president and CEO of the Illinois Health and Hospital Association (@IHAhospitals), about what's at stake for hospitals if the Affordable Care Act is repealed.
Copyright 2017 NPR. To see more, visit http://www.npr.org/.