The Horseless eCarriage Debuts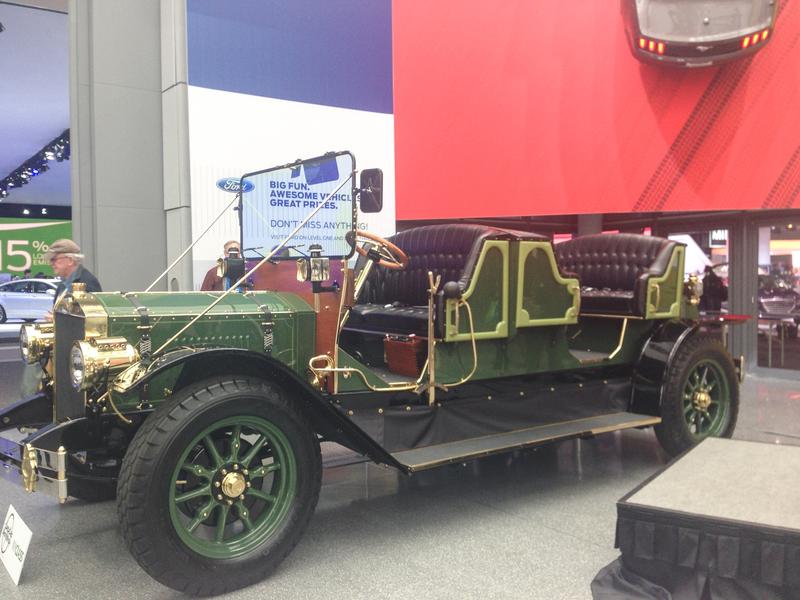 A new electric carriage commissioned by NYCLASS — a political group that opposes horse drawn carriages — made its debut Thursday at the New York International Auto Show. NYCLASS is touting the prototype as a viable replacement for the horses.
The eight-passenger prototype has a top speed of 30 mph and a range of 100 miles. 
"It definitely reflects an era that has amazing historical significance to New York City," said carriage creator Jason Wenig.
Despite mounting opposition and polls that show most New Yorkers want to keep horse-drawn carriages in Central Park, Mayor Bill de Blasio continues to support a ban on the carriage horses, as he did during his mayoral campaign.
NYCLASS and its founders backed a series of negative advertisements against de Blasio's chief opponent in last year's democratic mayoral primary, which helped the mayor win the race.
Several New York City Council members have pledged support for the horse carriage ban, including Council Speaker Melissa Mark-Viverito (8th District, East Harlem and South Bronx), Ydanis Rodriguez (District 10, Northern Manhattan) and Daniel Dromm (District 25, Jackson Heights and Elmhurst). 
One issue holding up the new law is the high cost of the cars, priced at up to $175,000 each. Some council members fear carriage horse drivers would be unable to afford the new electric carriages.
"It is a concern. It's part of the issue of what will happen to these drivers in the end, certainly we don't want to see them lose the investment that they've had, and I'd like to see that issue worked out," said Dromm.
Still, animal rights activists see the unveiling of the electric carriage as a positive step.
"It's really a new day for the animal rights movement," said NYCLASS executive director Allie Feldman.