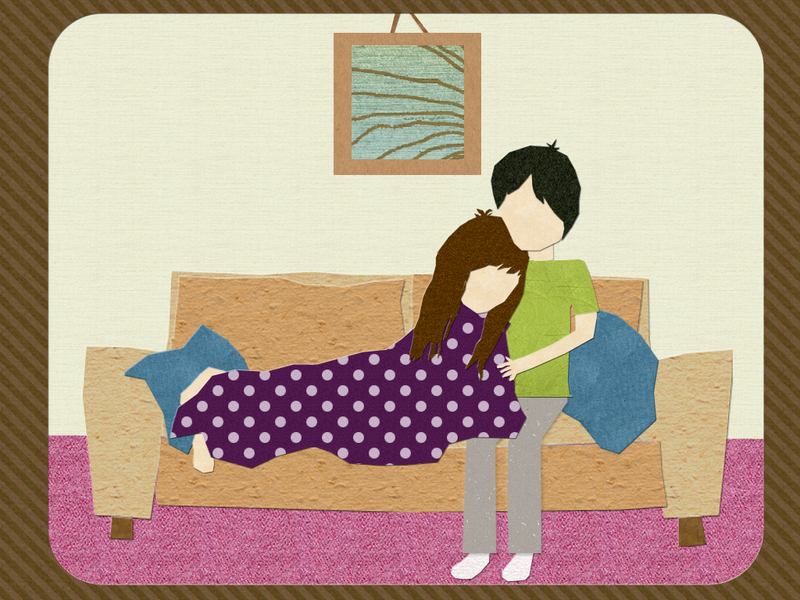 Click on the 'Listen' button above to hear this interview. 
The super arts festival South by Southwest kicks off today — SXSW features everything from tech talks and movie premieres, to stand up comedy shows and lots and lots of concerts.
But if you can't make it to Austin, don't worry: Melissa Locker, culture reporter for TIME, The Guardian, and The Takeaway is here to make sure you don't miss a thing.
Locker is a South by Southwest veteran and she knows exactly what you have to do to enjoy the festival from the comfort of your living room.