The Takeaway
Pushy Powerful Parents: The Home-School Lobby Under Fire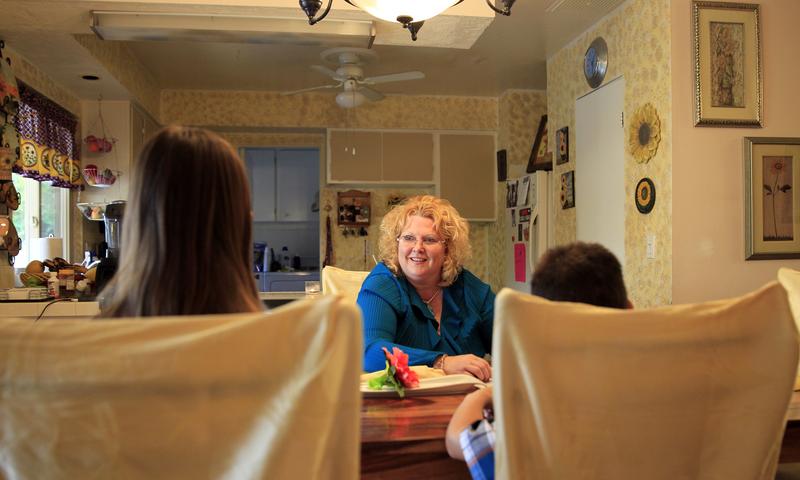 Click on the audio player above to hear this interview.
Last April, Michigan state Representative Stephanie Chang introduced a bill to regulate home-schooling in the state legislature, after two Detroit children were found dead in their mother's freezer.
The children hadn't been seen for years, after their mother decided to home-school them. Their mother is now accused of abuse and murder.
Chang's office was soon inundated with calls and emails from angry parents who are against the bill. She soon learned that the parents had been organized by the Home School Legal Defense Association, or HSLDA.
A new investigation from Slate and ProPublica finds that Chang isn't alone. A number of state lawmakers have sought have run up against the HSLDA, and home-schooling is left unregulated in the process.
Jessica Huseman, a journalist and fellow with the Teacher Project at Columbia University, is the author of the Slate/ProPublica investigation, "The Frightening Power of the Home-Schooling Lobby." She discusses the practice of home schooling, the lawmakers trying to regulate it, and the HSLDA's tactics to prevent such regulation.