Soundcheck
The Holmes Brothers Play Live; Author Daniel Alarcón Picks Three; 'Who Is William Onyeabor?'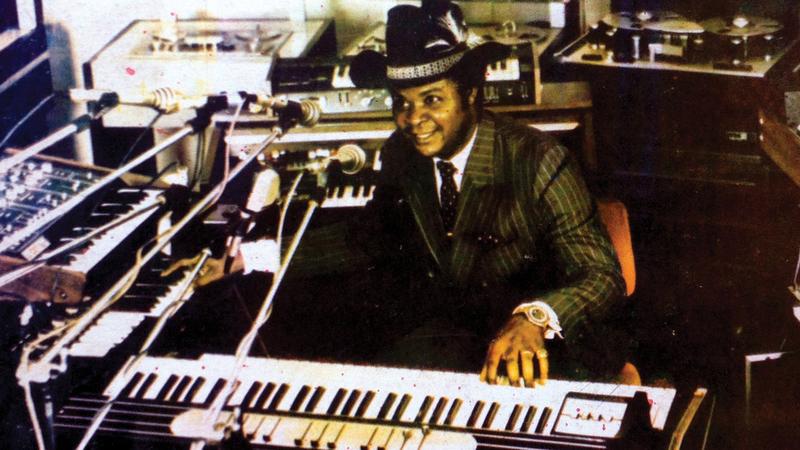 In this episode: The legendary R&B and blues rock band The Holmes Brothers plays songs from their brand new album, Brotherhood, in the Soundcheck studio.
Then: The most recent novel from Daniel Alarcon, At Night We Walk In Circles, was named on many year-end best-of lists in 2013. The Peruvian-born, Alabama-raised, San Francisco-based author was recently named one of the best 20 Writers Under 40 by The New Yorker. But he's also a music fan, and shares this three-song playlist of a few of his favorite tracks. 
And: William Onyeabor released eight albums between 1977 and 1985. But, since then, the Nigerian musician has dropped off the map and we know next to nothing about him. But now this ultra-rare music is getting a new spotlight thanks to Eric Welles-Nystrom of the record label Luaka Bop, who helped assemble the recent compilation, Who Is William Onyeabor?, and Sinkane's Ahmed Gallab, who is one of the music directors of two upcoming tribute shows at the Brooklyn Academy of Music.