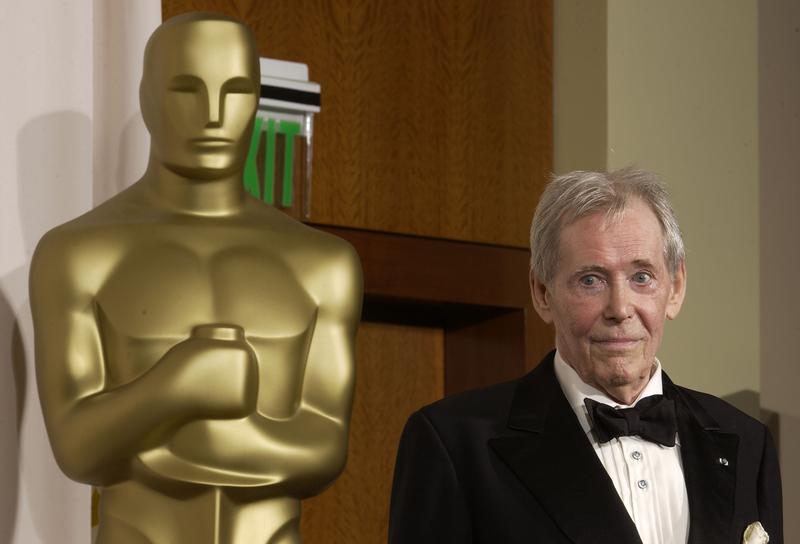 Peter O'Toole, the Hollywood legend who was made famous in his title role in Lawrence of Arabia, died on Saturday at the age of 81.
He was born in Ireland and raised in England, but he came to be known around the globe. "Ireland, and the world, has lost one of the giants of film and theater," said Irish President Michael Higgins.
O'Toole's acting career began on stage in England as a teenager, later moving on to television roles in the 1950s and then the big screen.
Today The Takeaway remembers Peter O'Toole.