TV and Film Jobs Flock to New York from Hollywood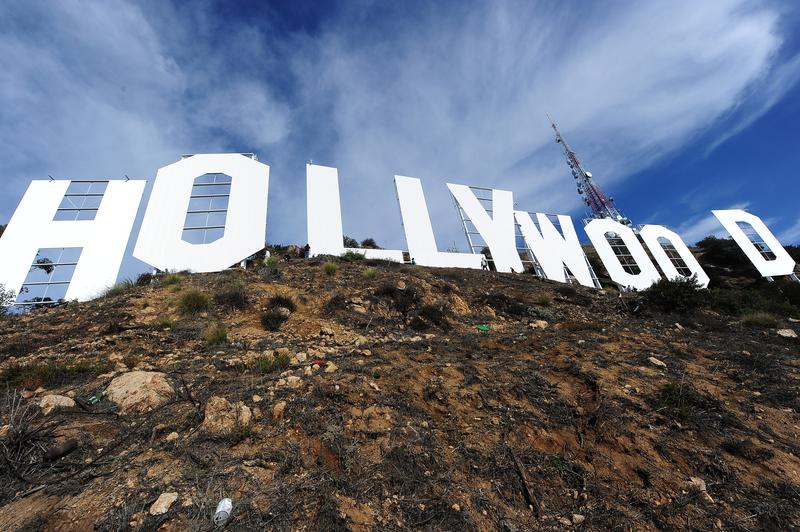 California is losing entertainment industry jobs— many to New York. Gov. Andrew Cuomo said the state just snagged its biggest commitment from a TV series to film here. 
Disney, Marvel and Netflix have announced that four new, live-action superhero series will film in New York. The governor says the TV shows and miniseries, supported by New York's 30 percent tax credit, will bring 3,000 jobs to the state.
The announcement comes as a new report from the Milken Institute says California has lost 16,000 film production jobs since 2004, the year New York debuted its production tax credit. New York gained more than 10,000 jobs during that time, as the size of the credit tripled.
California currently offers $100 million in annual tax credits. New York offers up to $420 million.
Most states have incentives to attract movies and TV shows. But critics say the credits are so big they're basically cash handouts, and become a race to the bottom, with taxpayers footing the bill.