The Brian Lehrer Show
Holiday Weekend Special: WNBA on Sports Activism; Neil deGrasse Tyson; Marina Abramović; Dog's Nose; Going Cashless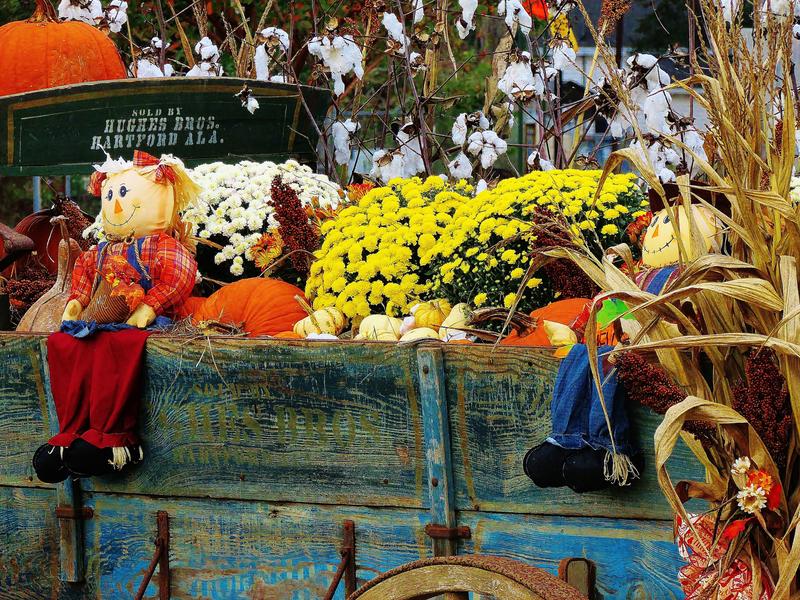 For today's show you'll hear a few of our past favorites:
WNBA's New York Liberty players Tina Charles, 2012 WNBA Most Valuable Player, and Swin Cash, three-time WNBA champion, discussed their participation in supporting the Black Lives Matter movement on the WNBA stage and why they think it's important for athletes to use their platform to address issues of race in America.
Neil deGrasse Tyson, astrophysicist with the American Museum of Natural History and host of NatGeo Channel's StarTalk, talked about the new season of his show and talked about the future of space exploration.
Renowned performance artist, Marina Abramović, talked about her life and work, from her childhood in the Balkans, through her personal and artistic partnership with fellow artist Ulay, to her record-setting retrospective at MOMA, The Artist Is Present and her new book, Walk Through Walls: A Memoir (Crown Archetype, 2016), 
Bruce Springsteen's new memoir got us thinking about what the Boss's words say about American politics and society. David Kamp, contributing editor at Vanity Fair, dug into Springsteen's life, lyrics and values.
Alexandra Horowitz, head of the Dog Cognition Lab at Barnard College and author of Being a Dog: Following the Dog Into a World of Smell (Scribner, 2016), talked about what a dog's nose knows.
New technologies are making the convenience of living cash free a reality. Jeff Blyskal, senior editor at Consumer Reports, talked about our new paperless economy, and weighs the benefits and hidden security costs.
These interviews originally aired earlier this year. Links to the unedited audio are here: