The Brian Lehrer Show
Holiday Weekend Special: Report On Leaked Information, Dear President, Great Bosses, Mundane Poetry, Winter Culture Series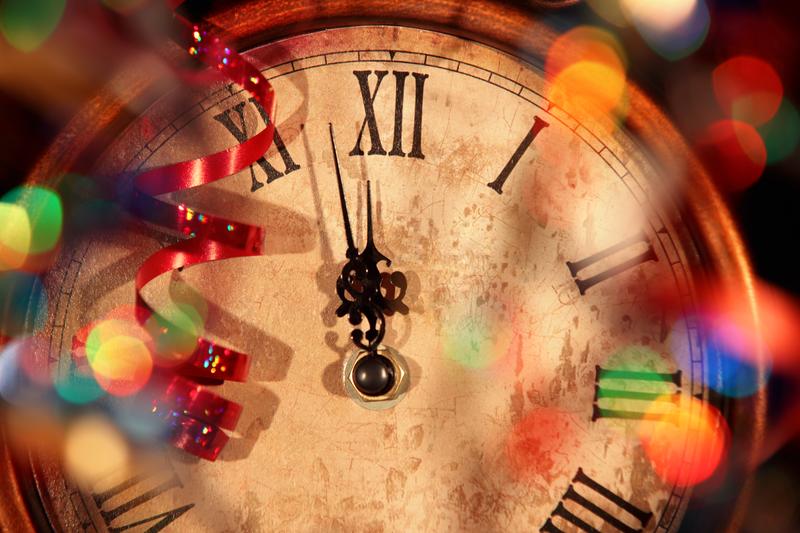 Happy New Year! For today's show you'll hear a few of our past favorites:
Eric Lipton, New York Times investigative reporter in the Washington bureau, and David Folkenflik, NPR media correspondent, review the tough editorial decisions that media outlets face when deciding how and what to report on in the case of hacked or leaked material — as exemplified by the D.N.C. emails, which the F.B.I. and CIA now say was the result of Russian cyber espionage.
Robert Jones, writer and winner of the 2014 Black Weblog Award for Best LGBT Blog, talks about his "Dear President" essay about the discomfort of living in a racialized America and specifically how that has affected notions of manhood.
Some bosses excel at nurturing talent. Sydney Finkelstein, professor of management at the Tuck School of Business at Dartmouth College, an executive coach and the author of Superbosses: How Exceptional Leaders Master the Flow of Talent (Portfolio, 2016), explains the huge benefits of working for one of these people, and the ways these bosses can transform entire industries.
Steve Zeitlin, executive director of City Lore and author of The Poetry of Everyday Life: Storytelling and the Art of Awareness (Cornell University Press, 2016), and Sahar Muradi, the Afghan American poet who curated the Poetic Voices of the Muslim World (please note that the gallery will be closed from December 24th – January 5th.) at City Lore, share their experiences searching for the often overlooked artistic moments that comprise our day-to-day lives.
Deborah Solomon, WNYC art critic and the author of American Mirror: The Life and Art of Norman Rockwell (Farrar, Straus and Giroux, 2013), previews some of the art worth bundling up for this winter.
David Cote, theater editor for Time Out New York, previews the winter theater season.
Jason Zinoman, On Comedy columnist for the New York Times and author of the forthcoming Letterman: The Last Giant of Late Night  (Harper, 2017), previews some of the comedy worth bundling up for this winter.
John Schaefer, WNYC host of New Sounds and Soundcheck, talks about this winter's music performances that will be worth braving the cold to see.
These interviews originally aired earlier this year. Links to the unedited audio are here: