The Brian Lehrer Show
Holiday Weekend Special: Van Jones, Your God, Dear President, Fiction Prescription, Talking to Strangers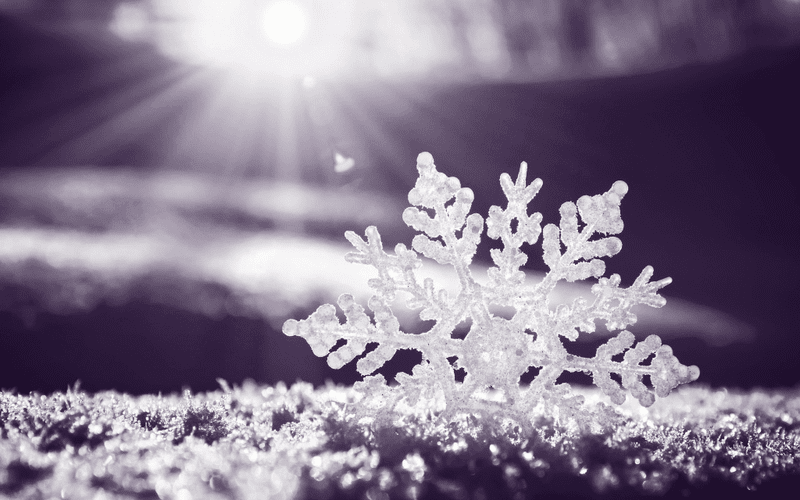 Happy Holidays from The Brian Lehrer team! For today's show you'll hear a few of our past favorites:
Van Jones, CNN political commentator, former "green jobs" advisor to President Barack Obama and the author of several books, discusses the national political news of the day.
Karen Armstrong, author of best-selling books on religion, such as Fields of Blood: Religion and the History of Violence (Knopf, 2014), and the founder of the Charter for Compassion, and listeners discuss what the monotheistic religions do and don't have in common, inspired by the report that a professor at a Christian college had been suspended for saying Muslims and Christians worship the same deity.
After being largely ignored in high school, Kaitlyn Greenidge, columnist and author of the novel We Love You, Charlie Freeman (Algonquin Books, 2016), was surprised to see that the school had chosen to put her picture on the school catalog. In an essay, Kaitlyn describes realizing her photo was there as a symbol: "It reflected a fantasy of the school into which someone had inserted this image like a prop."
Maria Konnikova, journalist, psychologist and author of Mastermind: How to Think Like Sherlock Holmes (Viking, 2013), and Simon Critchley, professor of philosophy at the New School for Social Research in New York and the author of the novel Memory Theater (Other Press, 2015), join us to discuss the science that shows that reading fiction, in particular, makes people more comfortable with uncertainty and more open to other ideas.
Then, Marlon James, winner of the 2015 Man Booker Prize for his novel A Brief History of Seven Killings (Riverhead, 2014), Curtis Sittenfeld, author of the novels Prep, Sisterland, American Wife and the forthcoming Eligible, continues our series exploring how fiction, not non-fiction, has been shown to open minds and build tolerance for uncertainty.
Kio Stark, author When Strangers Meet: How People You Don't Know Can Transform You (Simon & Schuster/ TED, 2016), shares her practice of initiating communication with the strangers she encounters and how it enriches her life.
These interviews originally aired late last year and earlier this year. Links to the unedited audio are below: