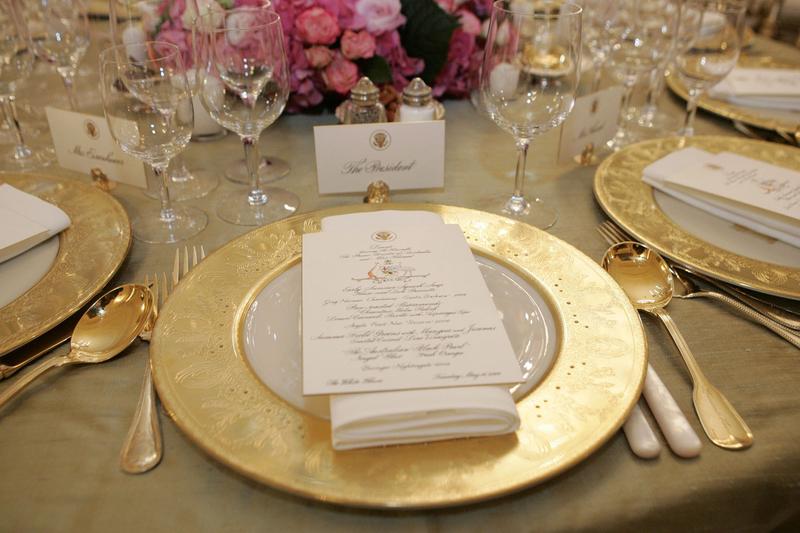 It's the holidays—a time of year when we're expected to be on our best behavior.
But how do you navigate a season steeped in tradition, in our non-traditional digital age? Gifts or gift cards? Invites or e-vites? And how much eggnog is too much eggnog at the holiday office party?
Here to explain the ins and outs of holiday manners is Anna Post, author and etiquette expert, and the great-great-granddaughter of the Queen of Etiquette, Emily Post.