Hoboken Residents Differ On Mayor's Allegations Against Christie Administration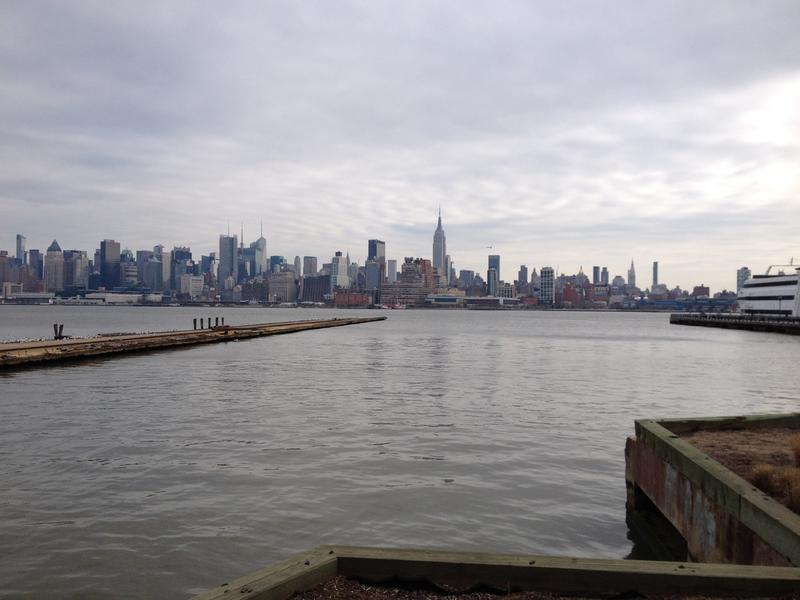 Hoboken residents on Sunday were reflecting on the surprising revelations from their Mayor, Dawn Zimmer, who accused members of the Christie Administration of pressuring her to sign off on a redevelopment deal in exchange for Sandy aid.
Nirav Patel, 37, was walking his dog along the Hoboken riverfront, close to the site in the northern end of the city, where a private developer wants to build a 40-story office tower. Patel said he found the timing of the mayor's allegations suspicious, in the wake of the Fort Lee lane closure scandal.

"I like Christie," he said. "I like Mayor Zimmer. But it's just interesting, the timing when all this happened. If she's waiting for money, she should have said something earlier."

Other residents, like Susan Powell, 59, said they believed Mayor Zimmer and were disappointed with the Christie administration's alleged actions.

"It's unconscionable to hold up funds for Sandy relief," she said. "It's terribly unfair."

A spokesman for the Christie Administration vehemently denied Zimmer's allegations and said the Governor has helped Hoboken get the aid it needed after Sandy. He said the city has received much more aid than Zimmer has acknowledged. He also said Hoboken will get more assistance when the federal government approves the next round of funding.
UPDATE: Mayor Zimmer issued the following statement after meeting with the U.S. Attorney's office in Newark, New Jersey on Sunday:
"This afternoon I met with the U.S. Attorney's office for several hours at their request and provided them with my journal and other documents. As they pursue this investigation, I will provide any requested information and testify under oath about the facts of what happened when the Lieutenant Governor came to Hoboken and told me that Sandy aid would be contingent on moving forward with a private development project."