Hoboken Commuter Rail Crash Causes Injuries, Extensive Damage, Service Disruption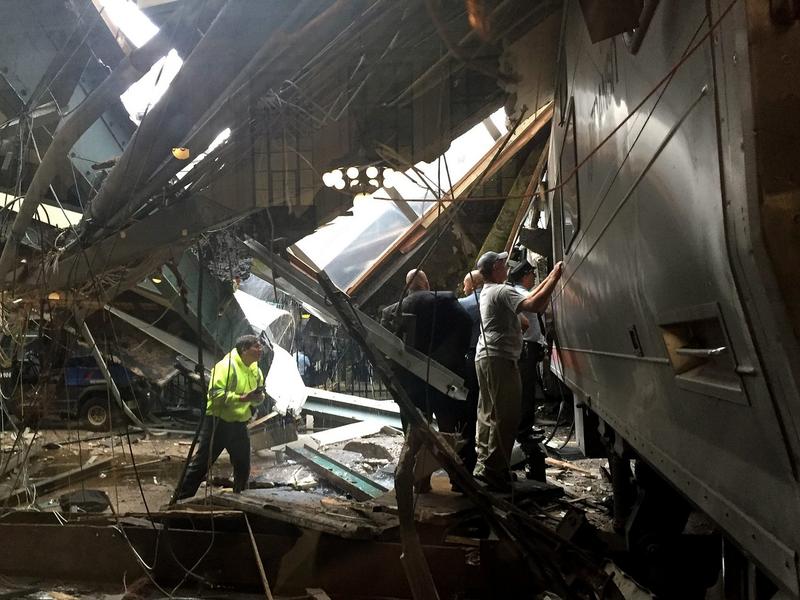 A commuter rail train crashed into the Hoboken, New Jersey, rail station during the morning rush hour, causing multiple injuries, trapping some commuters and disrupting morning service at a station that serves more than 15,000 riders a day.
The crash also caused serious damage to the station.
NPR's Jasmine Garsd joins Here & Now's Robin Young to provide the latest details.
Guest
Jasmine Garsd, NPR reporter. She twets @JasGarsd.
Copyright 2016 NPR. To see more, visit http://www.npr.org/.