Hobby Lobby Lawyer, Women's Group React To Birth Control Ruling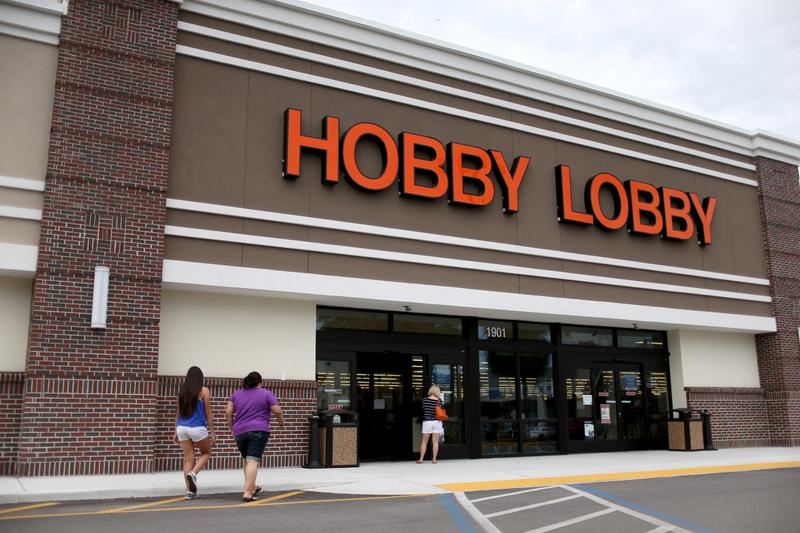 The U.S. Supreme Court wrapped up its term with a bang today, issuing two major decisions.
In one case, the court ruled that closely-held corporations, usually family-owned businesses like Hobby Lobby — the national arts and crafts chain that brought the suit — cannot be required to provide coverage for birth control methods that they object to for religious reasons.
Here & Now gets reaction from both sides of that case: Luke Goodrich was part of the team that argued Hobby Lobby's case, and Judy Waxman is with the National Women's Law Center.
More Coverage
Guest
Copyright 2014 WBUR-FM. To see more, visit
http://www.wbur.org
.