Exorcise the Earworm and Listen to Your Most Hated Holiday Songs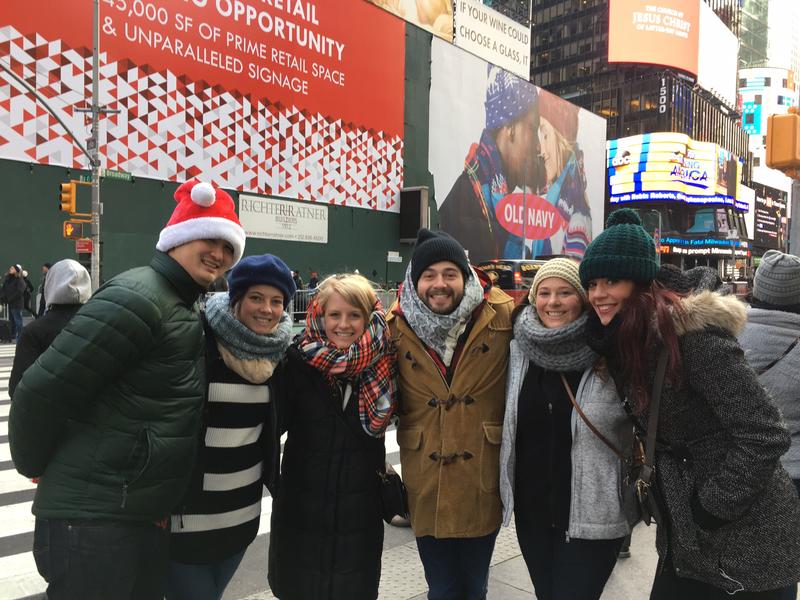 'Tis the Season — for nonstop holiday music. Most of us can name at least one song that drives us crazy. I went to Times Square...to ask people to sing me some of those tunes.
I heard some repeat offenders, like "Grandma Got Run Over By a Reindeer" and "I Want a Hippopotamus for Christmas," as well as some songs that stretch the boundaries of the holiday spirit, like that Baltimore classic, "Crabs for Christmas." (Yes, that's a real song.)
Then there are the songs that start out well, like Mariah Carey's "All I Want for Christmas is You," but have diminishing returns when we just keep hearing them all the time.
Or maybe the most hated songs are the ones you hear constantly, but can never remember all the lyrics to, like "The Twelve Days of Christmas."
Maybe, as one tourist told me, "Everyone in New York hates a little bit of everything."
However you feel about holiday music, we're in the home stretch. Soon you'll be hearing "Same Old Lang Syne."