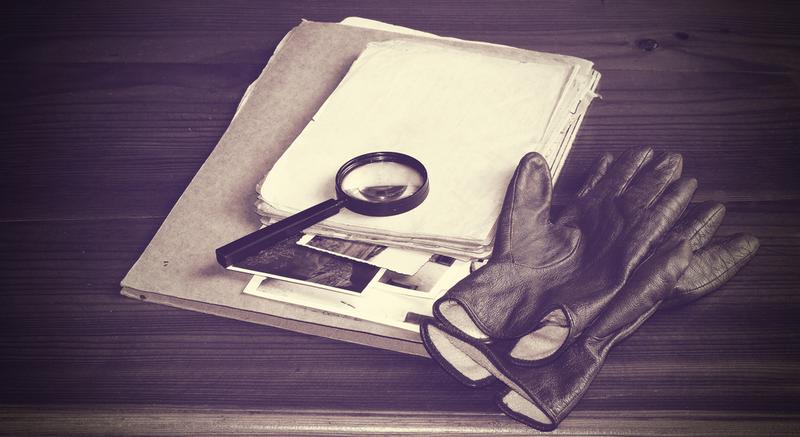 As we move towards a world with less and less privacy, the NSA tracking our metadata and reading our emails, it's almost enough to force someone off the grid. But how far would you go to get away from surveillance? Download an encrypted browser? Delete your Facebook account? What about cook up some invisible ink?
Kristie Macrakis says a simple hidden message might be your best bet. Macrakis is a professor of history at Georgia Tech and author of a new book, "Prisoners, Lovers, and Spies: The Story of Invisible Ink from Herodotus to al-Qaeda." She says invisible ink has secretly marked the pages of history for centuries, fueling torrid affairs, world wars, and of course every kid's imagination. 
We started our conversation with a simple recipe for invisible ink. Follow the instructions below to send your own secret messages.
Squeeze lemons or get a bottle of lemon juice
Use a paintbrush or cotton swab to write with the juice on a piece of paper
Allow the paper to dry
When you are ready to read your invisible message, hold the paper up to a light bulb or other heat source.
The heat will cause your writing to darken, so you can read your message