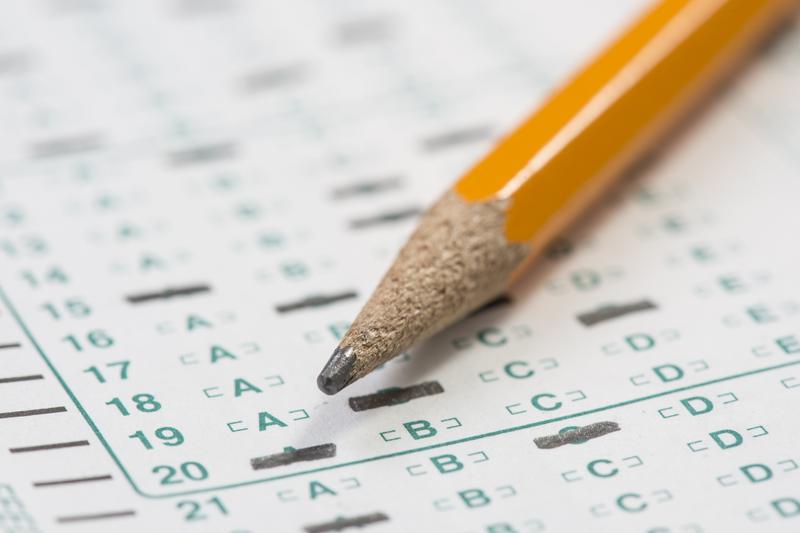 Coming up on today's show:
Fred Kaplan, Slate's War Stories columnist, analyzes Hillary Clinton's and Donald Trump's stances on national security, military affairs and veterans' issues from their first joint appearance on NBC and MSNBC's "Commander-In-Chief Forum."

A #30Issues audio history of Common Core with Diane Ravitch, Research Professor of Education at New York University and a historian of education.

WNYC reporter, Julia Longoria, continues the joint WNYC/I See Change/Adapt NY project of tracking the effects of one of New York's heat islands, Harlem, with a visit to some of the area cooling centers.

Cathy O'Neil, former Wall Street "quant," data scientist, author of the blog mathbabe.org, says giving algorithms the responsibility for resource allocation reinforces bias instead of mitigating human error and says we need to push back on the "math."