Historic Manhattan Synagogue Burned Down in Possible Arson Case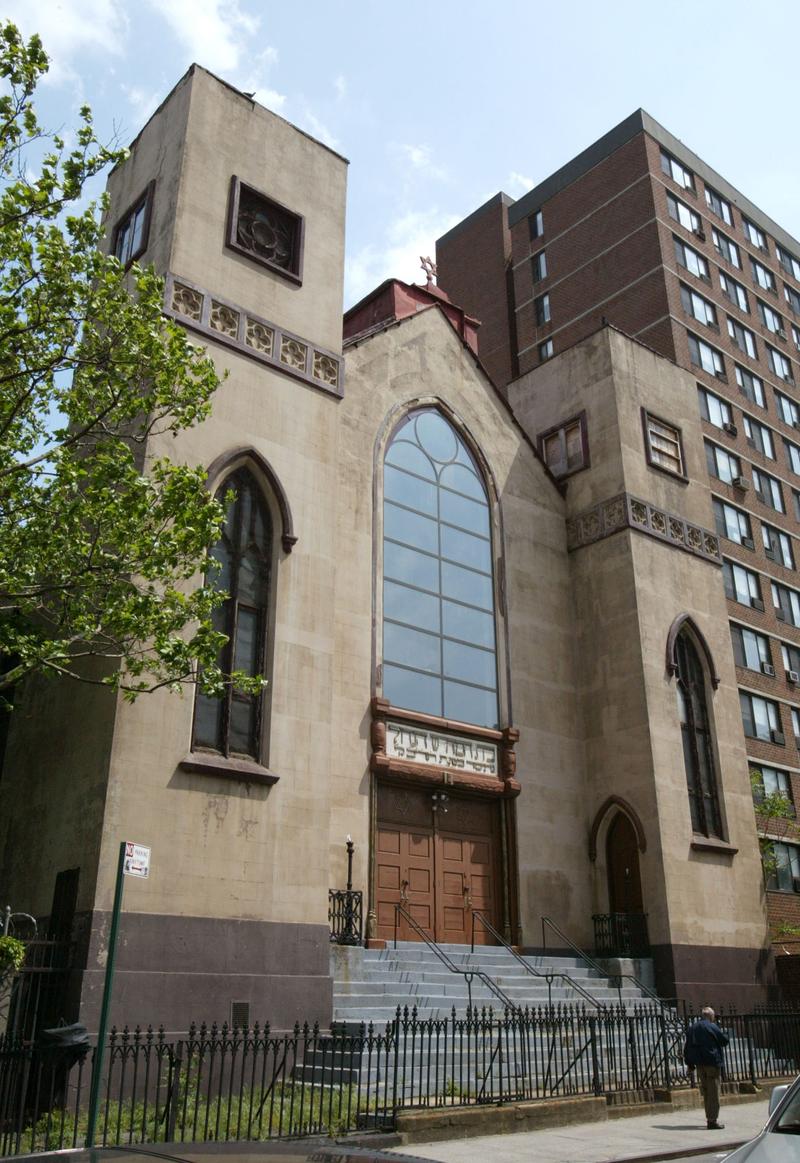 Updated: 10:09 a.m.
A historic Synagogue on the Lower East Side was about to embark on a second life.
Instead, it's a heap of charred ruins, having been destroyed by a fire Sunday that police are investigating as possible arson. The NYPD says a 14-year-old boy was taken into custody Tuesday night and charged with third-degree arson as a juvenile. 
Odd that this happened on Lag B'Omer, a Jewish holiday customarily celebrated with the lighting of bonfires. https://t.co/ylSzKUXgGZ

— Josh Nathan-Kazis (@joshnathankazis) May 15, 2017
Synagogue Beth Hamedrash Hagadol was one of the area's most visible Jewish landmarks, but it had fallen into disrepair, and the rabbi leading it was trying to raise money. At one point, he even wanted to tear down the site and sell it for condos in 2012. 
Then, the synagogue teamed up with the Chinese-American Planning Council and a developer on a new plan to turn the basement into a prayer space. Both sides planned to publicize the deal after a meeting with the landmark commission.
Josh Nathan-Kazis of The Forward says that amid gentrification on the Lower East Side, the synagogue was one of the last remaining signs of the old neighborhood. Some residents recently gathered to say Kaddish - a Jewish prayer of mourning - for the building.
Nathan-Kazis spoke with WNYC's Richard Hake about the synagogue's history and what it meant to the Jewish community in the neighborhood.