Historian Of GOP Predicts Rank And File Will Take Back Party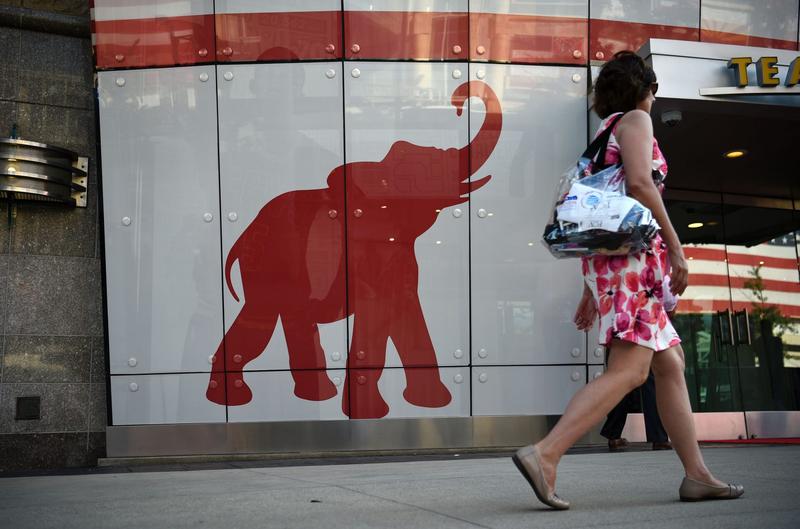 Historian Heather Cox Richardson believes that Donald Trump's candidacy, after the release of the tape in which he talks about groping women, represents a moment in Republican Party history that has "been a long time coming."
Richardson joins Here & Now's Robin Young to discuss how she thinks more moderate voices will eventually emerge to lead the GOP.
Guest
Heather Cox Richardson, professor of history at Boston College and author of the book "To Make Men Free: A History of the Republican Party." She tweets @HC_Richardson.
Copyright 2016 NPR. To see more, visit http://www.npr.org/.