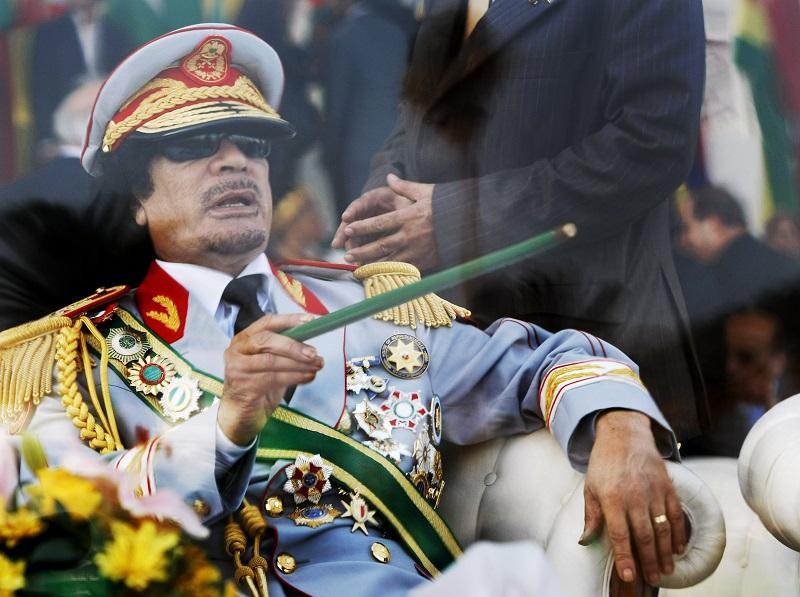 Man Booker Prize and National Book Critics Circle Award finalist Hisham Matar talks about his memoir, The Return: Fathers, Sons and the Land in Between. Matar returned to his native Libya in 2012, after living in political exile for 30 years. He tells the story of his father, Jaballa Matar, a former diplomat, who became a dissident, was kidnapped by the government and imprisoned. 
Events: On Saturday October 8th from 1– 2 p.m., Hisham Matar will be participating on a panel at The New Yorker Festival (Gramercy Theatre, 127 E 23rd St.) This event is open to the public, but you must buy tickets.
On Sunday October 9th from 1– 2 p.m., he'll be speaking and signing books at McNally Jackson (52 Prince Street). 
Hisham Matar will be in conversation with Scholastique Mukasonga on Monday, November 7th at 8 p.m. at the 92nd Street Y (Lexington Avenue at 92nd Street). For tickets, visit their website.