In His Defense of Donald Trump, Is This the Same Rudy Giuliani the City Remembers?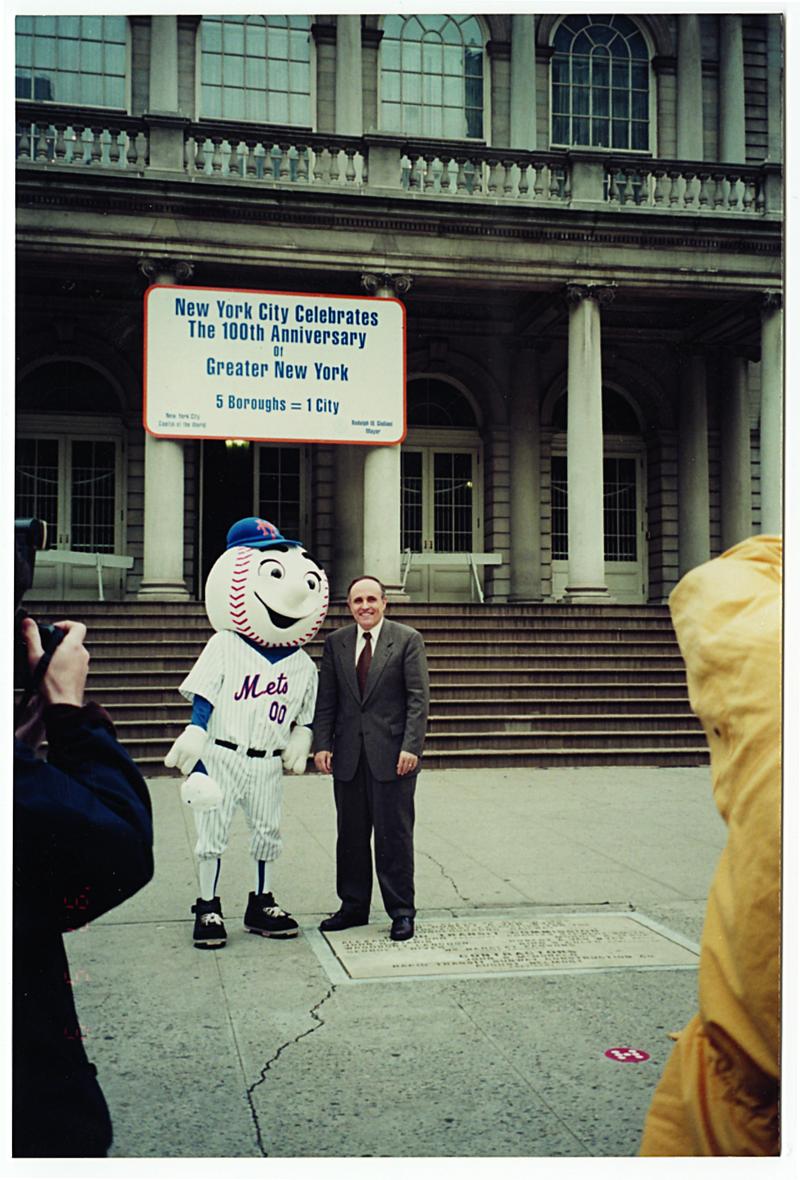 Former New York City Mayor Rudy Giuliani has become one of Donald Trump's most devoted defenders; he has supported Trump's call to ban Muslims from entering the United States, and defended the candidate's divisive remarks about Mexicans. This week, Giuliani also became the candidate's conspiracy theorist in chief after he repeated unsubstantiated rumors worthy of a supermarket tabloid: that Hillary Clinton is seriously ill.
Is this the same man many once knew as "America's Mayor"? WNYC's Brian Lehrer, who closely followed Rudy Giuliani as New York's mayor, sat down to discuss Giuliani's new role as a Trump-splainer .