The Takeaway
Military Families Feel the Pinch From Trump's Hiring Freeze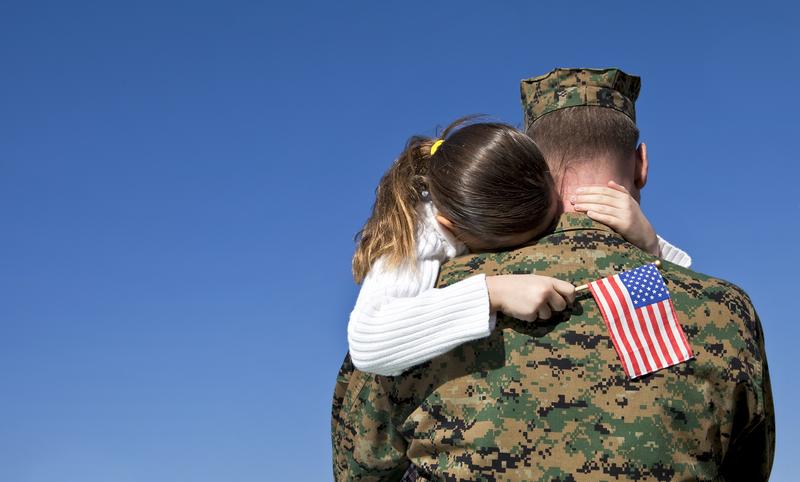 Click on the 'Listen' button above to hear this interview.
Many families in the United States rely on childcare as an essential part of their daily routine. But the 90-day federal government hiring freeze — an executive order from President Donald Trump — has forced some military families into a childcare crisis.
At least three U.S. military bases — Fort Knox, Marine Corps Base Camp Lejeune and U.S. Army Garrison in Wiesbaden, Germany — have suspended their hourly daycare programs. The January 23rd executive order has a waiver specifically for childcare workers on military bases, but spokespeople at two of the bases have said they can't fill open positions at the childcare centers quickly enough with the new hurdles the freeze puts on hiring. The full-day programs have been deemed essential and left intact.
These closures have put a significant burden on the military families that rely on the hourly services, says Amy Bushatz, reporter for Military.com and a military spouse.