Soundcheck
Fighting Crime, One Lyric At A Time; Diane Birch Plays Live; Disney's New Juggernaut 'Frozen"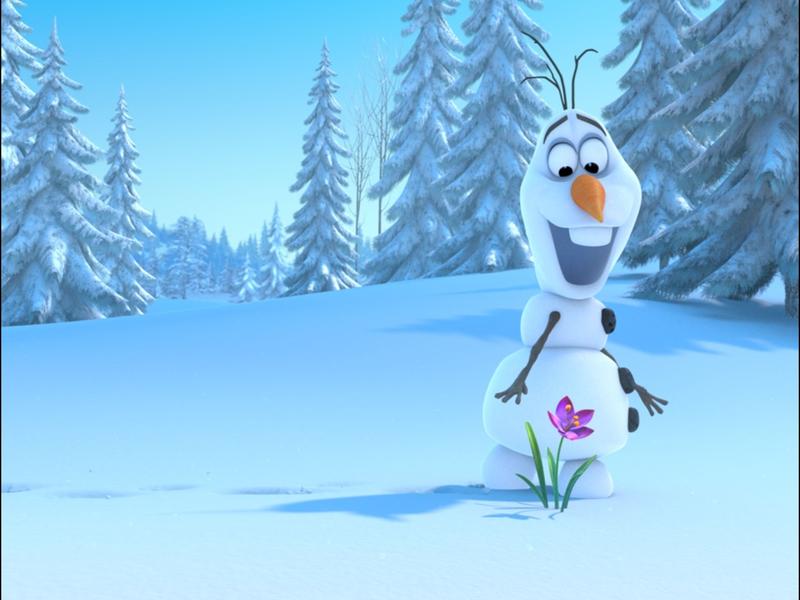 In this episode: Hip-hop lyrics almost always describe life on the streets -- or what it feels like to get away from it. But some rappers in New York are describing life in a little too much detail, which is catching the attention of the NYPD. We hear about how detectives are decoding lyrics to solve crimes – or prevent them from occurring in the first place. 
Then: Diane Birch performs songs from her second album, Speak A Little Louder -- a record full of songs she could "dance around the house to and sing into a hairbrush" -- in the Soundcheck studio.
And: In case you hadn't heard, Disney's latest animated musical, Frozen, is killing it at the box office and on the pop charts. Its soundtrack has been at the top of the Billboard 200 for two weeks and is now set to be adapted for the stage.