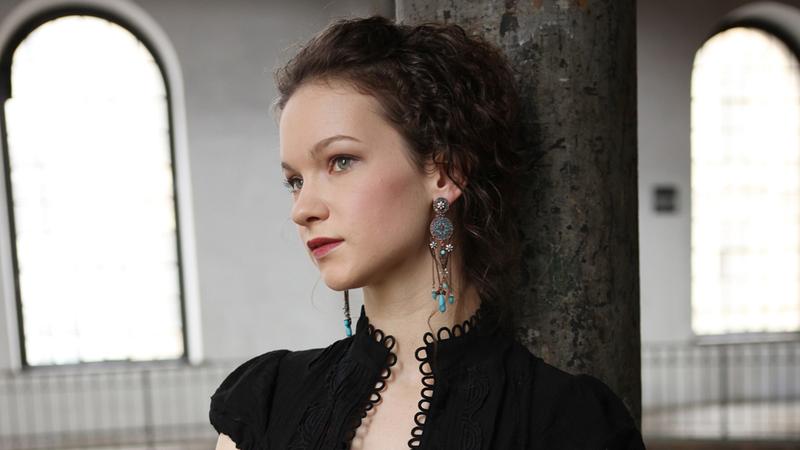 Hilary Hahn says the idea for her latest project, In 27 Pieces: The Hillary Hahn Encore, came about when she noticed few new short-form pieces were being played -- compared to other forms of contemporary classical music. The "encore" piece is an important part of every violinist's repertoire, but where most concert encores showcase well-known and recognizable works, Hahn wondered "Where are the new ones?"
So the Grammy-winning classical violinist commissioned a couple dozen short pieces for In 27 Pieces from a diverse cast of contemporary composers in hopes to introduce audiences to composers they might not be familiar with.
Hahn is currently on tour playing Bach and Beethoven as well as 13 commissioned encores, and performs a few selections in the Soundcheck studio.