High Winds and Rain Expected as Nor'easter Hits New York City Area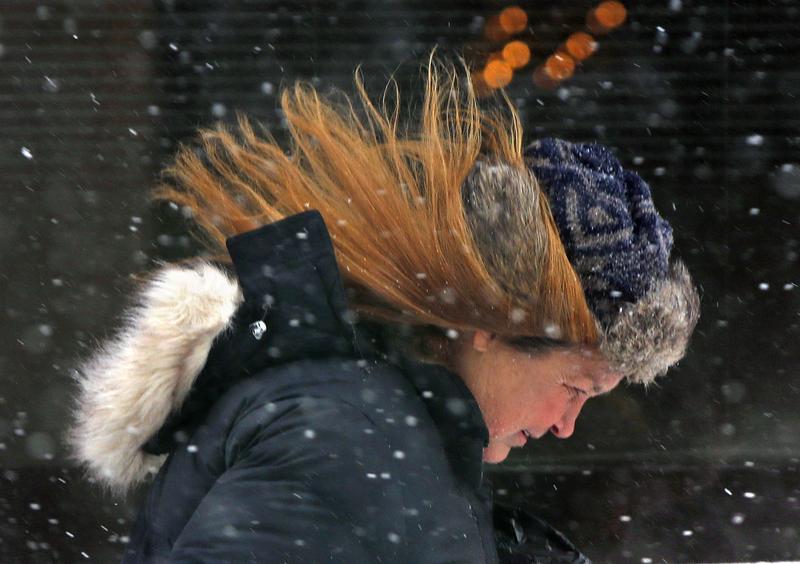 A high wind warning, flood watch and coastal flood advisory are in effect as a nor'easter continues to blow through New York City and northern New Jersey. Wind gusts have already hit 50 mph, and could gust up to 60 mph. 
National Weather Service meteorologist David Stark says rains haven't been as bad as anticipated in the afternoon and early evening.
"The worst conditions are still expected to actually occur in the next few hours here and continue right through morning hours," Stark said, adding that flooding may occur.
The Office of Emergency Management says to prepare for potential power outages resulting from strong winds. Residents should make sure their phone batteries are charged and refrigerators are on a colder setting.
A number of schools in New Jersey have also closed because of the impending storm.