SchoolBook
High Turnout Delays Final Count in NYC Teachers Contract Vote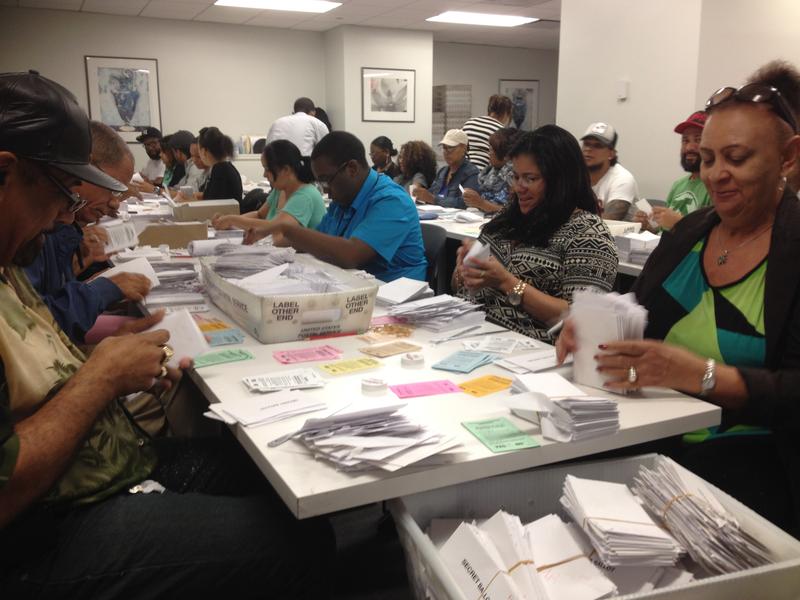 The United Federation of Teachers saw a strong response to the proposed labor contract, with about 80 percent of its members mailing in ballots. The robust turnout has led the union to push back its announcement of the anticipated approval to later Tuesday night. 
More than 80,000 secret ballots were being hand sorted at the American Arbitration Association in lower Manhattan all day Tuesday. This was out of about 100,000 union members who were eligible to vote.
"80,000 is a fantastic number," said LeRoy Barr, the UFT's assistant secretary. "It shows that members have an interest in this contract and we want to make sure that their voice is heard."
The contract includes about $4 billion in retroactive pay and raises and lasts until 2018. It includes salary increases, new rules about the school day and professional development as well as incentives for teachers who take on leadership roles.
"It's a contract that's going to put some power back into the hands of the people who do this work each and every day," Barr said.