The Takeaway
High School Students Appeal to America's Next President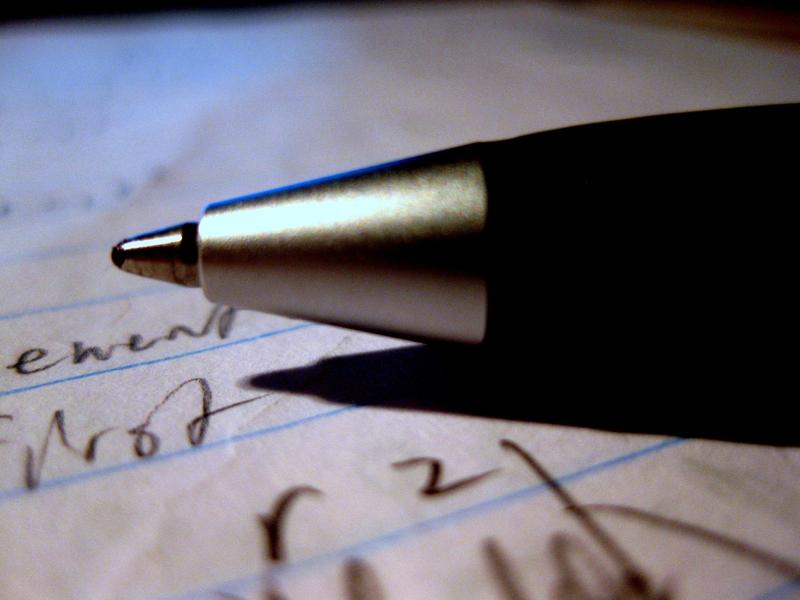 In the final hours of the presidential campaign, as we look back at how nasty and ugly this election season has truly been, we must remember that what's decided tomorrow will impact future generations for decades to come and change the course of history.
A group of 9th and 10th grade students at Excelsior Academy in Newburgh, New York were instructed to write letters to the next president. Their English teacher, Jackie Hesse, was inspired by a National Writing Project initiative called Letters to the Next President, which had some help from our friends at KQED as well. 
Today we hear from two 10th graders and two 9th graders. Click on the 'Listen' button above to hear the full segment.