High Rent Pushes More Bronx Families into Homelessness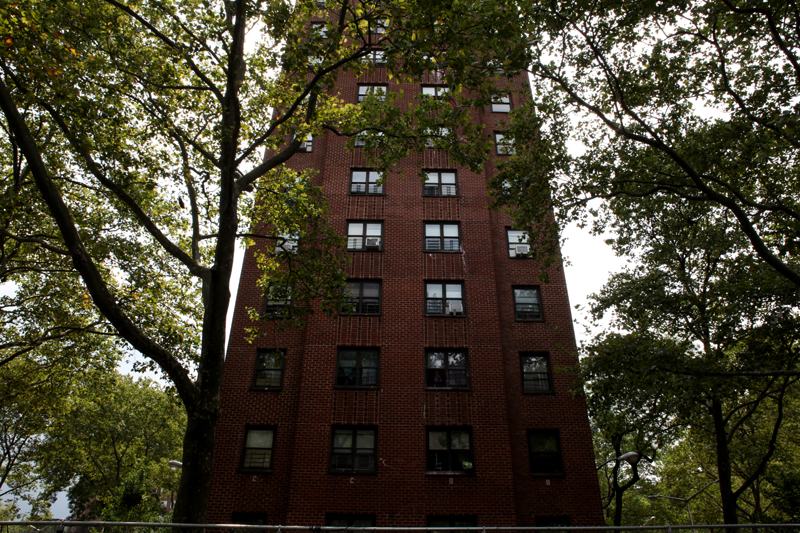 A new report says skyrocketing rents in the Bronx are pushing more families into homelessness.
The analysis by the Institute for Children, Poverty and Homelessness says the Bronx accounts for the largest segment of the city's homeless population so far this fiscal year, with more than a thousand families in the shelter system. Brooklyn ranked second, with about 935 families.

The report also looked at demographic shifts between 2005 and 2010. In Manhattan's Washington Heights, the percent of white residents has increased, while black and Hispanic residents have both decreased.

In the Bronx, the district with the highest number of homeless families was Highbridge/Concourse. There population among all three categories increased, but the percentage of white residents increased by more than 33%, while the black and Hispanic populations increased only 16 and 9.5%, respectively.
In Brooklyn, a dramatic racial shift took place in Bedford-Stuyvesant and Brownsville, with Bedford-Stuy's white population increasing 162% while Brownsville's decreased by 26%.
With reporting from the Associated Press.