High Court Ruling Puts New York Union in a Bind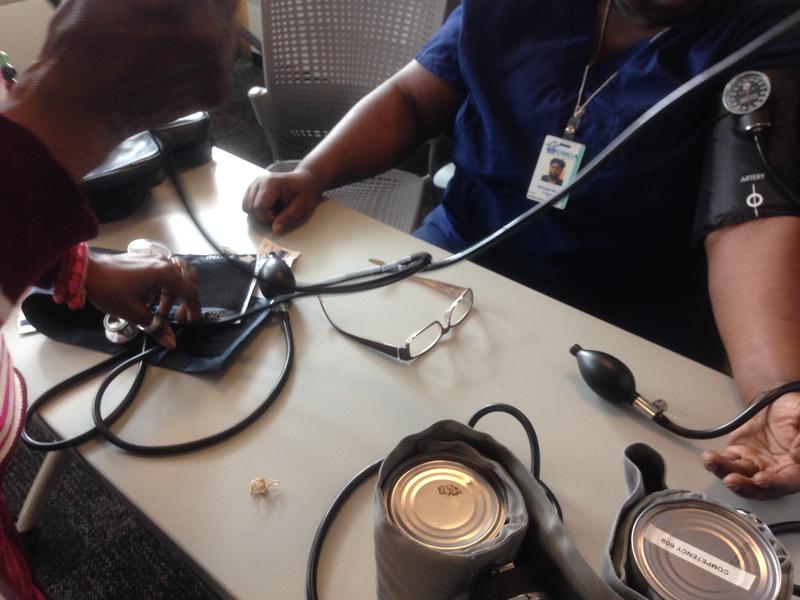 A Supreme Court decision handed down Monday morning could have repercussions for a powerful New York City Union.
1199 SEIU represents thousands of home health workers whose wages are paid by the government's Medicaid program.
The Supreme Court found that the aides are "partial public employees," and unlike full-fledged public employees, they can't be required to join a union.
Ruth Milkman, a labor scholar at the City University of New York Graduate Center, said 1199 is now in the tricky position of being legally obligated to represent the home health workers at the bargaining table, whether they choose to pay union dues or not.
"So the union has some work to do in terms of trying to sign people up," Milkman said.
The case before the high court was Harris v Quinn, and concerned home health workers in Chicago.
In a statement,  a spokesperson for 1199 said the union will continue to advocate for good jobs in healthcare.