The Hidden World Of Girls, with Tina Fey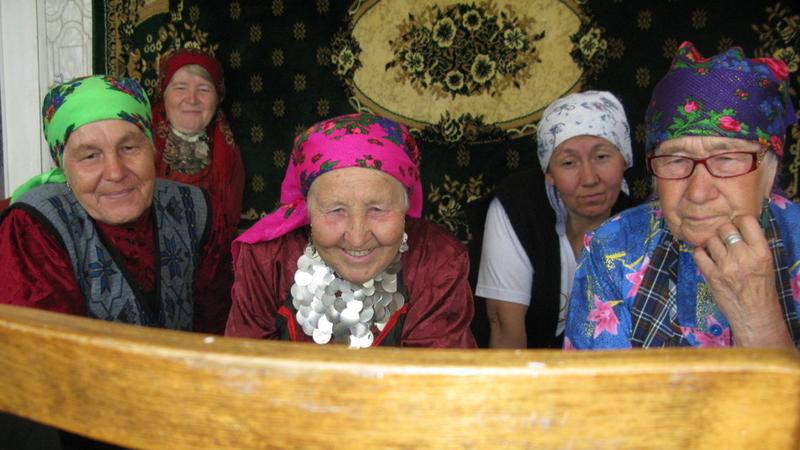 Part 1 will air Saturday, March 8 at 2PM on AM 820 and Sunday, March 9 at 8PM on AM 820 and 9PM on 93.9 FM.
Part 2 will air Saturday, March 15 at 2PM on AM 820 and Sunday, March 16 at 8PM on AM 820 and 9PM on 93.9 FM.
Peabody Award-winning producers The Kitchen Sisters invite you on a journey around the world to experience the secret lives of girls and the women they become. The Hidden World Of Girls details stories of coming of age, rituals and rites of passage, and secret identities of women who crossed a line, broke a trail, and changed the tide.
In this two part special hosted by Emmy Award-winning writer and actress Tina Fey, you'll hear from women from all parts of the globe -- from the dunes of the Sahara, to the dancehalls of Jamaica to a slumber party in Manhattan. Among the subjects who will share their experiences:
Tiina Urm from Estonia, who organized a one-day clean-up of her entire country
Afghani girls who go to school and work towards careers in spite of Taliban opposition
A group of elderly women from Buranovo, Russia who have become a musical sensation covering Beatles songs
Nigerian Daphne Mae Hunt's quest to teach women in local villages about birth control
As part of this international collaboration, The Kitchen Sisters opened up The Hidden World of Girls NPR phone line and invited listeners to share their stories of groundbreaking girls and pioneering women. Calls poured in from around the world and the above stories (plus many more) are spread throughout the two hour special.