The Takeaway
With HHS Pick, The GOP Mobilizes to End Obamacare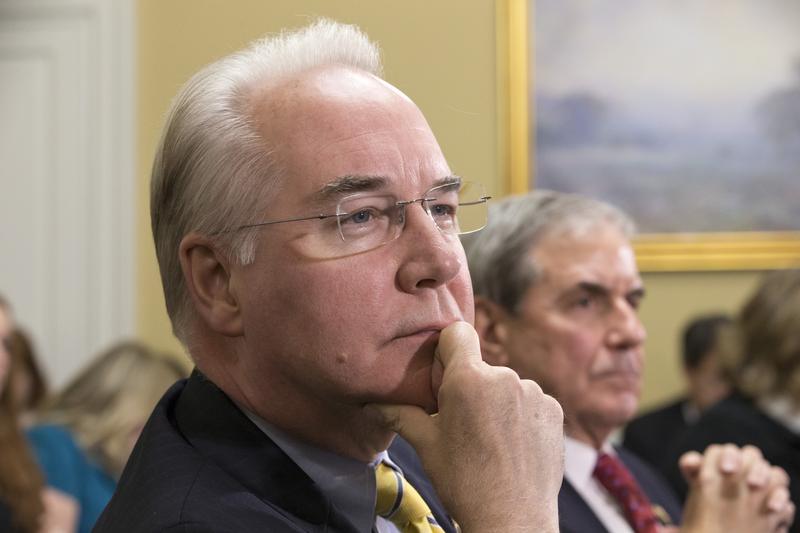 Click on the 'Listen' button above to hear this interview. 
President-elect Donald Trump has picked Congressman Tom Price, a Republican from Georgia, to head the Department of Health and Human Services. Price is an orthopedic surgeon well versed in Medicare and Health Insurance.
If confirmed by the Senate, Price will have an annual budget of $1 trillion and would be in a position to help dismantle one of President Obama's signature achievements: The Affordable Care Act
Senator Chuck Schumer, the next Democratic leader of the Senate, called Price "out of the mainstream" and said putting him in charge of healthcare was like asking "the fox to guard the hen house."
Mary Agnes Carey, a senior correspondent for Kaiser Health News, explains what HHS may look like under Rep. Tom Price.