The Takeaway
Heroin: A Growing Epidemic Spreads Across the United States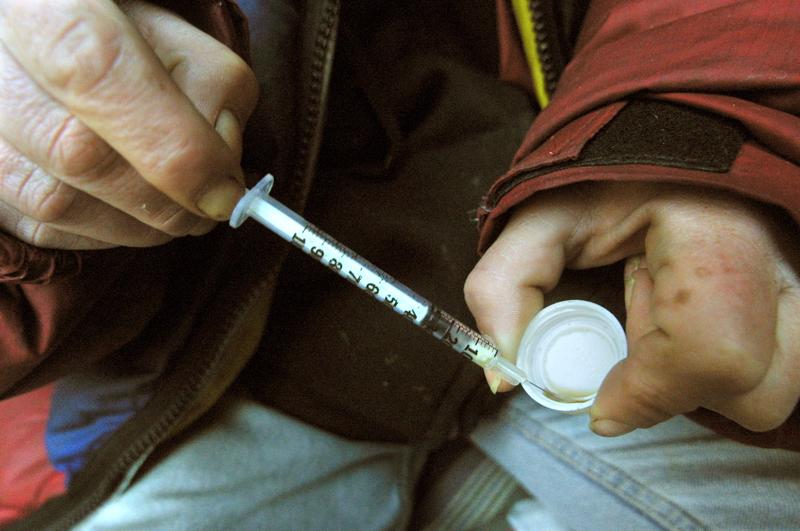 The death of actor Phillip Seymour Hoffman has brought an epidemic to light. 
According to the 2012 National Survey on Drug Use and Health, the number of people aged 12 years or older who identified as current heroin users rose to 335,000, up from 281,000 in 2011. By contrast, in 2002 about 166,000 people admitted to being current heroin users. Additionally, the data shows that in 2012, the number of people addicted to heroin rose to 467,000—twice the number in 2002 (214,000).
Some researchers tie the rise in heroin use to tighter restrictions on prescription opiates like Oxycotin and Vicodin. The epidemic has hit  New England  particularly hard. Vermont Governor Pete Shumlin devoted his entire State of the State address to the topic, last January. 
"In every corner of our state, heroin and opiate drug addiction threatens us," Governor Shumlin said. "It threatens the safety that has always blessed our little state."
Dr. Anand Veeravagu, Senior Neurosurgery Resident at Stanford University School of Medicine and former special assistant to the Secretary of Defense, examines the rise of heroin addiction in the United States, and explains how restrictions on prescription opiates may relate.