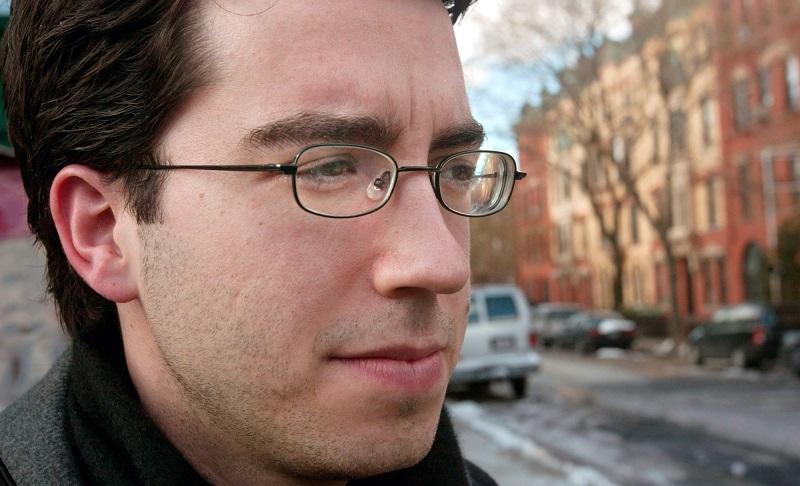 Jonathan Safran Foer talks about Here I Am, his first novel in 11 years. It tells the story of Jacob and Julia Bloch and their three sons who live in Washington D.C.. They each deal with their own personal crises, while being forced to reconcile their Jewish-American identities with an escalating conflict in the Middle East.
Events: Jonathan Safran Foer will be at the New Yorker Festival on Saturday, October 8th at 10 a.m., in conversation with David Remnick at the Mastercard Stage at SVA Theatre 1 (333 West 23rd Street). 
On Thursday, October 20th, he'll be at the 92nd St. Y (Lexington Ave at 92nd St.) in conversation with Rabih Alameddine at 7:30 p.m. Introductions by Rich Cohen and Jonathan Lee. For more information, visit their website.