The Takeaway
Bert Berns: An Unsung Hero of Early Rock and R&B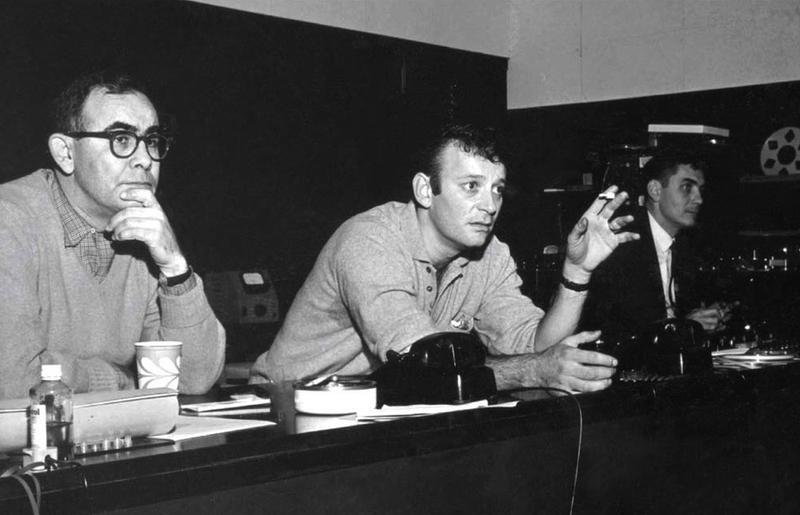 The Oscar for Best Documentary at this year's Academy Awards went to "20 Feet from Startdom," a beloved film about the back-up singers, the unsung heroes of the early days of rock and roll and its R&B roots.
A new book by longtime music critic Joel Selvin reveals another long-hidden story from those early years: The story of Bert Berns, the man behind hits like "Brown Eyed Girl," "Under the Boardwalk," and "Take Another Little Piece of my Heart."

In Selvin's new book, "Here Comes the Night: The Dark Soul of Bert Berns and the Dirty Business of Rhythm and Blues," he says that while Berns's legacy is rarely remembered today, he was at the center of the R&B-rock and roll world as early as 1960.
Because of a heart defect, doctors told Berns he wouldn't live past the age of 21. Berns ended up living until the age of 38, and "Break Another Little Piece of My Heart" was one of his last songs.
As Selvin tells The Takeaway's John Hockenberry, "I just have a hard time getting my head around a guy whose heart is failing—it's probably the single most dominant fact of his life—writing a song around that line, 'take another little piece of my heart.'"