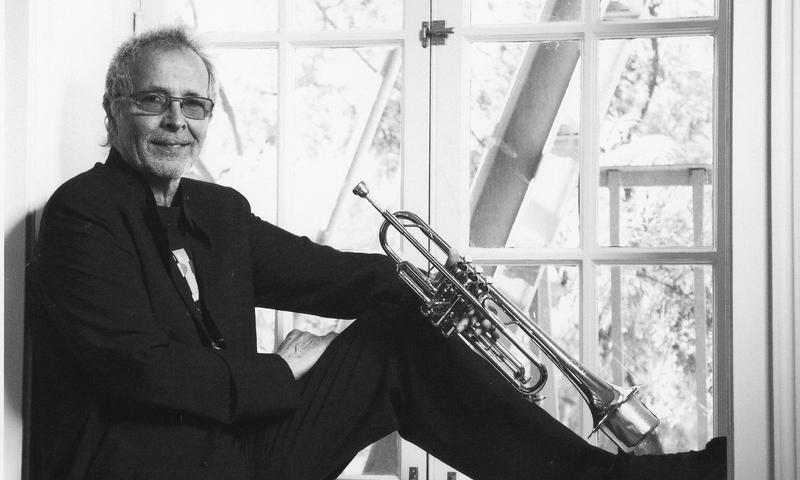 If you ever watched The Dating Game, you know his music — and now you can't get it out of your head. After a half-century in the music business, legendary bandleader, trumpeter, and producer Herb Alpert is still performing and writing new music. His latest album, In the Mood, comes out later this month.
Alpert picked up the trumpet in grammar school music appreciation class. "I was very shy when I was a kid, so when I did make music out of it, it was speaking for me," Alpert tells Kurt Andersen. It wasn't until he heard Mussorgsky's Pictures at an Exhibition while playing in the USC orchestra that he decided he needed to compose: enraptured by the sound of the orchestra, he forgot to play his part. "From that point I said 'Hey, I'm not that interested in playing other people's music. I want to close my eyes and just invent my own thing.'"
In the early 1960s, Alpert broke into the music business as a songwriter for Jan & Dean ("Baby Talk") and Sam Cooke ("Wonderful World"). His big breakthrough came in 1962, with the song "The Lonely Bull," inspired by the springtime bullfights he attended in Tijuana. To record the song, Alpert overdubbed his trumpet, added Latin guitars, and the sound of 30,000 people chanting olé!
The sound became known as Tijuana Brass, and it was everywhere in America seemingly overnight. Alpert recalls a phone call from his distributor asking for a rush shipment of 104,000 records. "We're selling a lot of tonnage," the distributor told Alpert. "It was the first time I'd ever heard music reduced to weight," Alpert says. The covers of Alpert's records were as notorious as the music on them: Whipped Cream and Other Delights (1965) featured a buxom woman clad only in whipped cream. (It was actually shaving cream, Alpert reveals; and the model was hiding something underneath.) See a slideshow below.
Alpert also co-founded A&M records (he's the "A") and signed The Carpenters, The Police, and Cat Stevens. And he continued to have his own hits, like 1979's slow-disco hit "Rise." The bassline was so good, Notorious B.I.G. gave it a second life 20 years later as the hook to "Hypnotize."
"To tell you the truth, to be quite honest, I'm not crazy about when artists take someone else's material and uses it — it means that they can't think for themselves," Alpert says. But he got royalties. "I'm not regretting that he did it. It was a big hit record and it was a good record too."
(Originally aired March 30, 2012)
Slideshow: Album covers of Herb Alpert's Tijuana Brass

Music Playlist
Butterball

Artist: Herb Alpert & The Tijuana Brass

Album: Whipped Cream & Other Delights

Label: Shout Factory Records

A Taste of Honey

Artist: Herb Alpert & The Tijuana Brass

Album: Whipped Cream and Other Delights

Label: Shout Factory

Whipped Cream

Artist: Herb Alpert & The Tijuana Brass

Album: Whipped Cream and Other Delights

Label: Shout Factory

The Lonely Bull (El Solo Toro)

Artist: Herb Alpert & The Tijuana Brass

Album: The Lonely Bull

Label: Shout Factory

Rise

Artist: Herb Alpert

Album: Rise

Label: Shout Factory

Tijuana Taxi

Artist: Herb Alpert & The Tijuana Brass

Album: Going Places

Label: Shout Factory

(They Long To Be) Close to You

Artist: The Carpenters

Album: Life After Death

Label: A & M

Hypnotize

Artist: Notorious B.I.G.

Album: Life After Death

Label: Bad Boy

Pictures at an Exhibition

Artist: Mussorgsky & Ravel

Album: Mussorgsky: Pictures at an Exhibition, A Night on Bald Mountain and Other Russian Showpieces

Label: RCA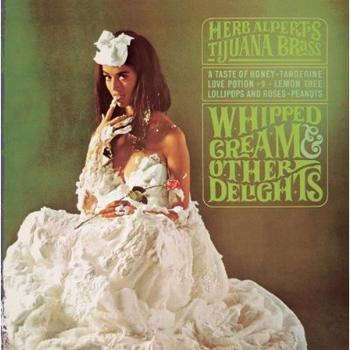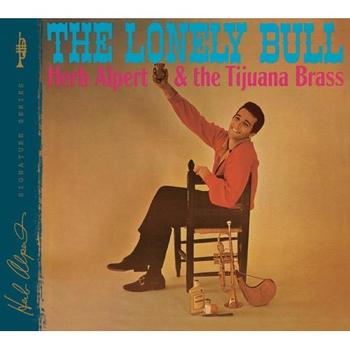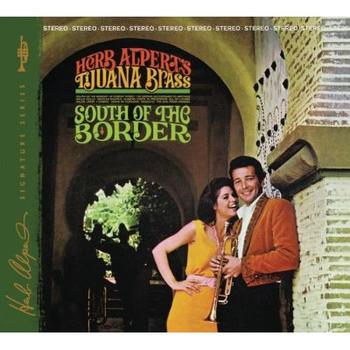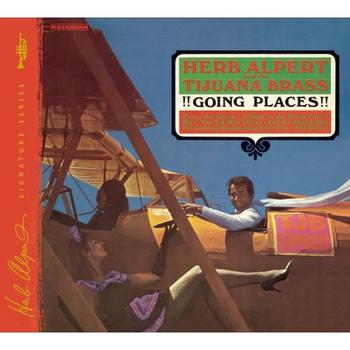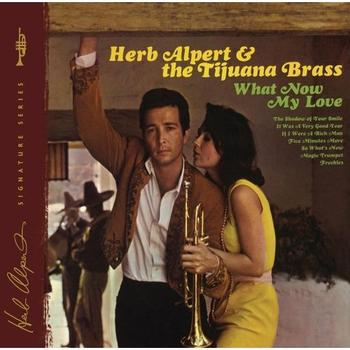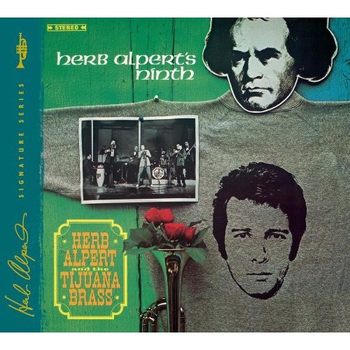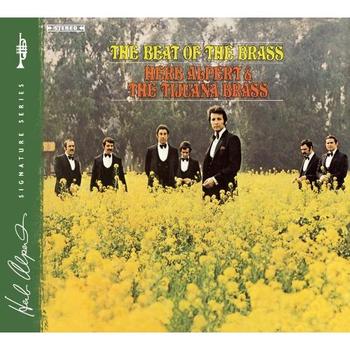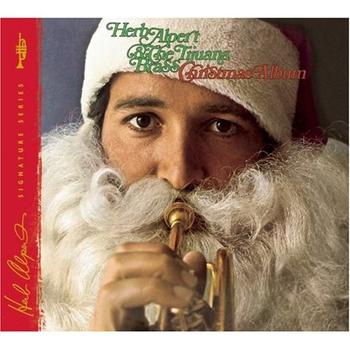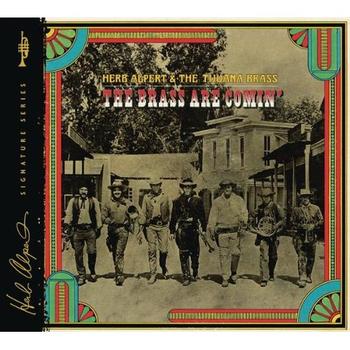 of