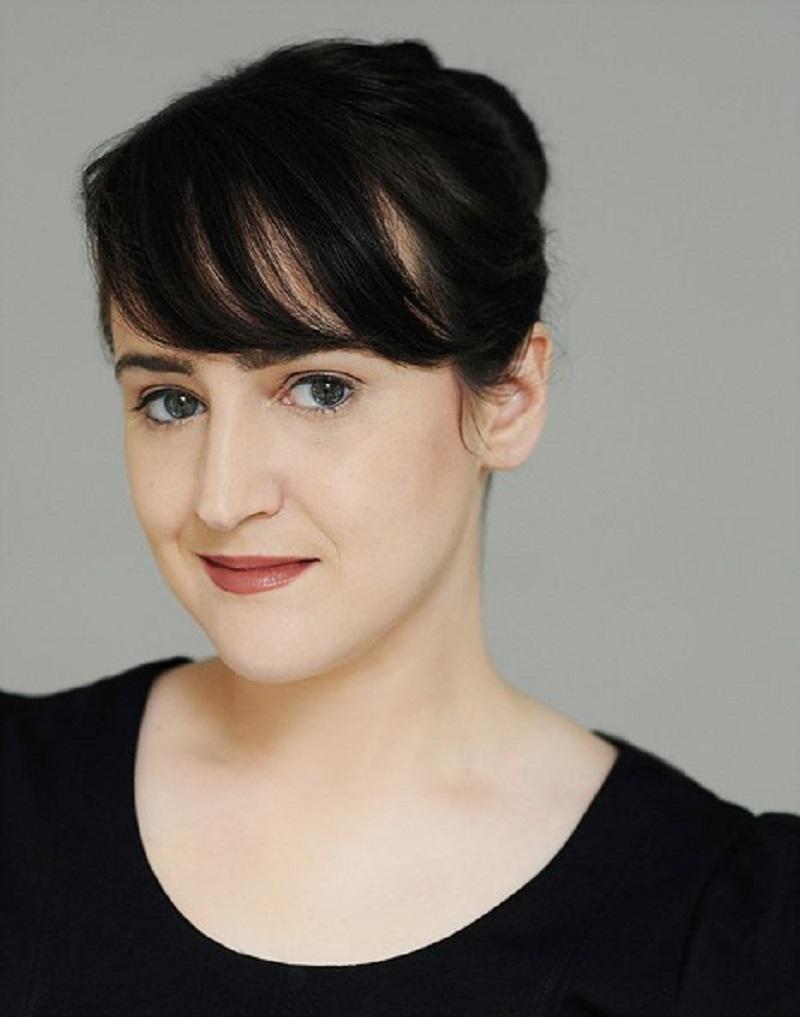 Mara Wilson may be remembered as the little girl who starred in "Matilda," "Mrs. Doubtfire" and "Miracle on 34th Street." The former child actress-turned-writer joins us to talk about her new collection of witty personal essays about her young life in Hollywood called, Where Am I Now? True Stories of Girlhood and Accidental Fame.
Events: There will be a storytelling event/launch party at Liberty Hall at the ACE Hotel (20 W. 29th Street) on Tuesday, September 13th at 8:00 p.m. with Mara Wilson also featuring Christian Finnegan (A&E's "Black and White," "Chappelle's Show"), Josh Gondelman ("Last Week Tonight", "Conan") and Phoebe Robinson (2 Dope Queens, Sooo Many White Guys). Tickets are $15.
On Wednesday, September 14th at 7 p.m. there will be a talk/reading/Q&A/Signing at The Astoria Bookshop (31-29 31st St., Astoria).