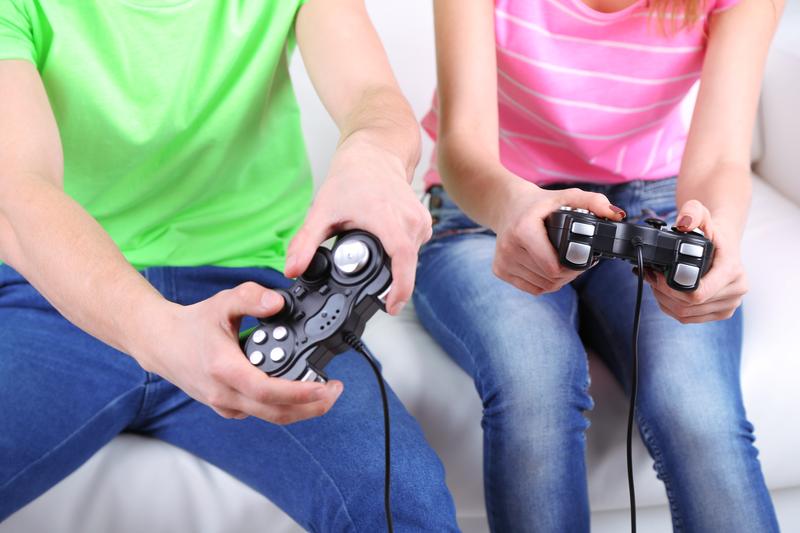 Professional women have heard it all: lean in, lean out, be bossy, play nice. But Susan Packard, co-founder of Scripps Networks Interactive and former chief operating office of HGTV, says it comes down to gamesmanship - applying the gamer mentality to the workplace.
Packard outlines strategies for female professionals in her book, New Rules of the Game: 10 Strategies for Women in the Workplace (Prentice Hall Press, 2015).
We've got the first five strategies here: 
C

onditioning. As an executive, you can go from good to great by learning the language and skills of your work environment.
Play it cool. Recognize the importance of composure, and make an effort to appear level-headed in your leadership role.
Play offense. It's okay to be a little bossy – think of it as being "artfully assertive."
Master the strategies of brinksmanship. That is, outsmarting your opponent to secure the win by using observational skills, mental agility, and a little bit of theatrics.
Build your fan club.

It's important to be seen as 

likable

 in order to gain the trust and cooperation of your team.