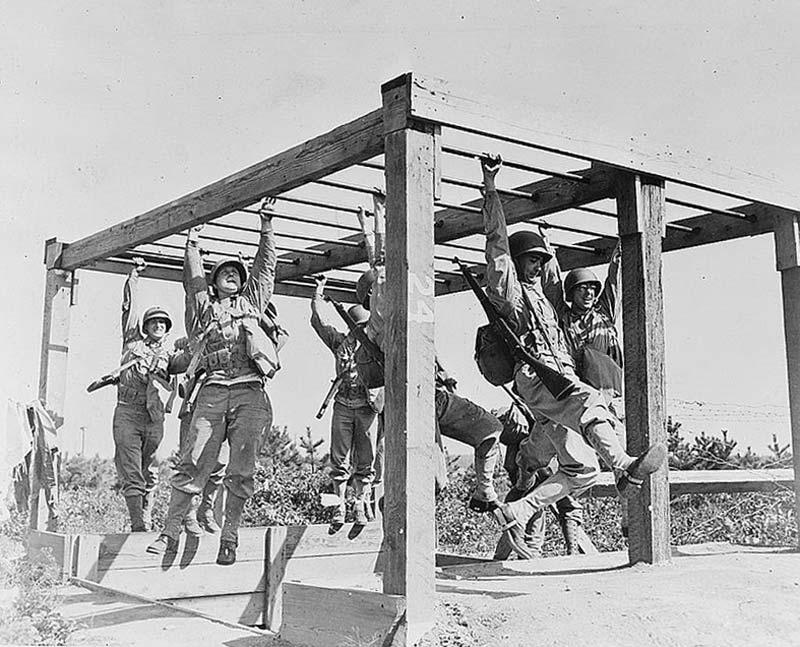 This episode is from the WNYC archives. It may contain language which is no longer politically or socially appropriate.
From label: "Hello New York" All soldier broadcast transcribed exclusively for sta. WNYC by the Radio Division, Public Relations Office, Ft. Jackson, S.C. (102nd Cavalry Regiment)

Soldiers from 102nd Cavalry talk to soldiers in New York. Colonel Donald W. McGowan explains the inner workings of a pistol and explains the other weapons used by the soldiers. Soldiers explain and demonstrate the light machine gun and the tank gun. Includes music and additional short interviews with soldiers.

Some additional information on the 102nd: http://www.oldnewark.com/military/units/essextroop/essextroop03.htm (accessed 2010-11-29)

Historic New York Times lists broadcast as 1942-09-07, Monday, at 11:30 am.
Audio courtesy of the NYC Municipal Archives WNYC Collection
WNYC archives id: 69262
Municipal archives id: LT419