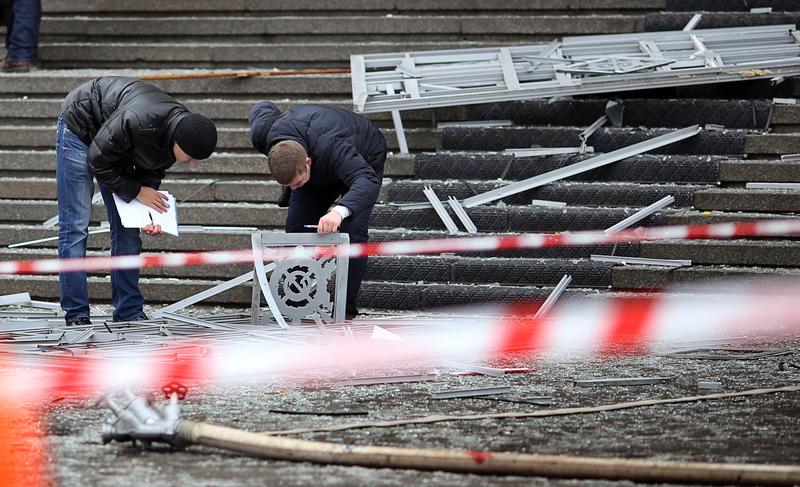 Across Russia, heightened security measures are in place after twin bombings in the city of Volgograd killed at least 32 people earlier in the week.  
Meanwhile, around the world, Olympic athletes and fans and international official are wondering what implications, if any, those attacks might have on the Sochi Winter Olympics. 
Kimberly Marten, political science professor at Barnard College, puts the violence into context.