Hearing Loss Is Growing -- And Experts Say Earphones Are Part Of The Problem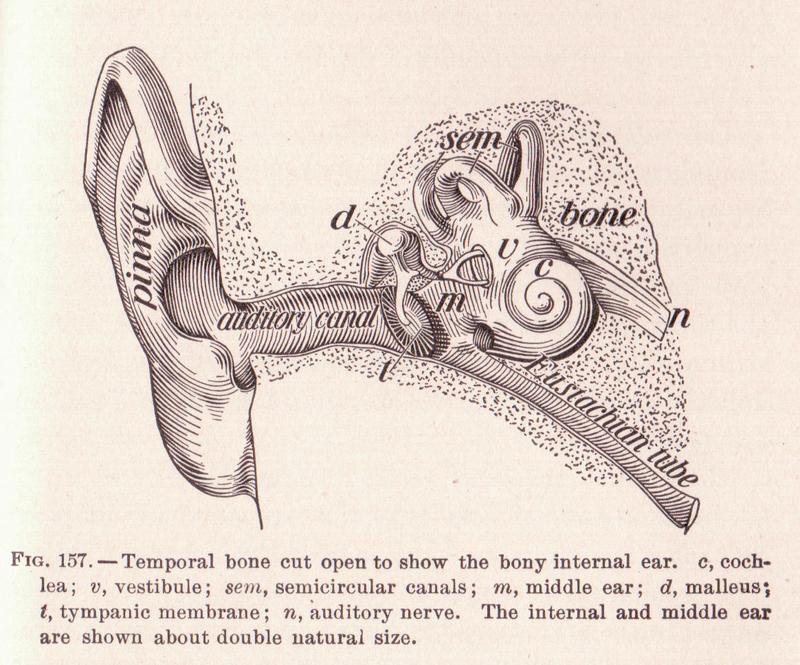 With more and more people — especially young people — using headphones and earbuds, doctors have a warning: They pose a potential health hazard.
Studies show hearing loss among kids and teens is up about 30 percent from levels seen in the '80s and '90s. And experts believe earphones are part of the problem.
Lori Mack (@lmackwnpr) from Here & Now contributor WNPR in Hartford reports.
Copyright 2017 NPR. To see more, visit http://www.npr.org/.