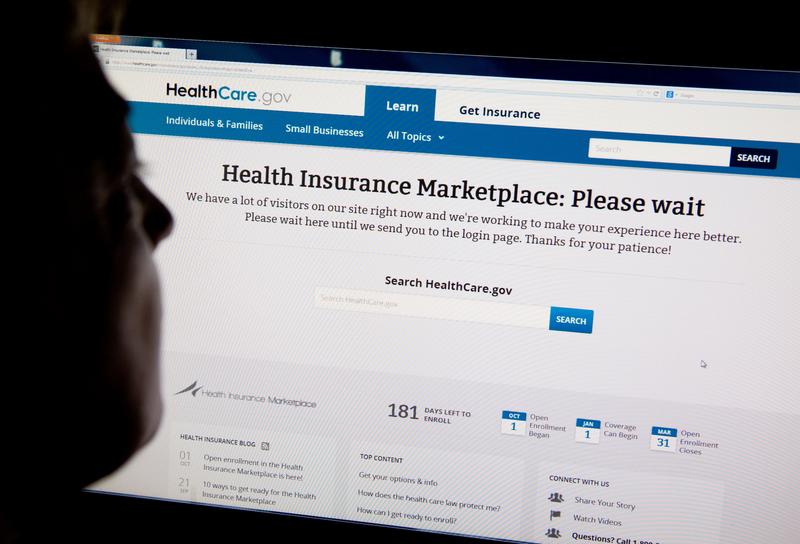 Obama administration officials say HealthCare.gov is finally operating smoothly.
After its launch in October, the site was only functioning 40 percent of the time, but now HealthCare.gov is finally functioning 90 percent of the time, according to reports.
Still, some lawmakers say the fixes come far too late to truly give Americans enough time to enroll.
HealthCare.gov can reportedly now handle 800,000 users a day. But with Americans rushing to meet the December 23rd enrollment deadline in order to get coverage by January 1st, administration officials admit the site might become overloaded.
Congresswoman Diana DeGette, a Democrat representing Colorado's 1st district, is among those who have been concerned. She joins The Takeaway to discuss the Affordable Care Act exchanges and what consumers should expect going forward.