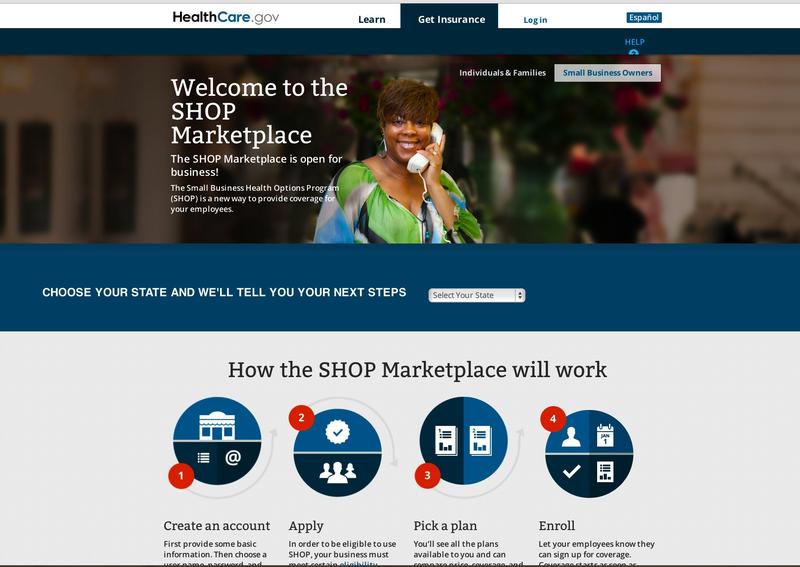 On this week's episode of Gabfest Radio, Political Gabfest panelists Emily Bazelon, John Dickerson, and David Plotz discuss why healthcare.gov has been a disaster and whether Twitter accounts like @NatSecWonk contribute to free speech.
On the Culture Gabfest, panelists Stephen Metcalf, Dana Stevens, and Julia Turner discuss 12 Years a Slave, a new drama from director Steve McQueen, and then are joined by Joseph Fink and Jeffrey Cranor, creators of the cult podcast Welcome to Night Vale.
You'll find links to some of the items mentioned in this episode on the Political Gabfest and Culture Gabfest show pages. You can also join the Gabfest discussion all week long at the Political Gabfest Facebook page and the Culture Gabfest Facebook page.