Health Insurance Spikes — But Less Than Expected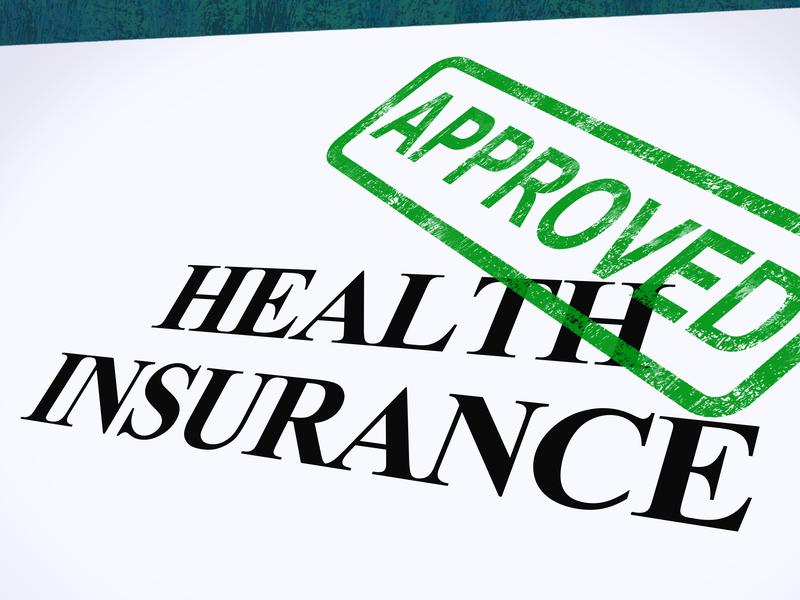 Health insurance premiums will be going up next year in New York — but not nearly as much as the insurance industry had hoped.
The state controls how much health plans can increase their prices, and regulators say the average price hike will be 5.7 percent, less than half of the the 12.5 percent insurers requested on average.
The US inflation rate is around 2 percent. To justify rate increases, insurance companies have to prove that their costs for paying claims are going up faster than the revenue they're taking in from consumers who buy policies. 
Benjamin Lawsky, superintendent of the Department of Financial Services, said individual coverage is much cheaper than it used to be even with the increases, due to the federal healthcare law.
"Consumers will see a slight uptick," he said, "but overall those rates will continue to be more than 50 percent less than they were prior to the establishment of the health insurance exchange, back in 2013."
The price increase for some customers, though, will be much higher. Health Republic attracted more people than any other insurer this year in the New York marketplace, thanks to its low initial prices. Now the new, non-profit insurance co-op is boosting premiums by 13 percent.
"Consumers will have to take a look around, compare prices, look at the doctor networks, and see if they want to change their insurers for next year," said Elisabeth Benjamin from the Community Service Society, a social service agency. 
She said federal health insurance subsidies will cushion the price hikes for many people. About three-fourths of people who purchased insurance on the state exchange this year received those subsidies.
But the state trade group representing insurers predicted that Albany's rate-setting would "create unnecessary turmoil in the market" that could lead some companies to leave New York.
"We believe this rate setting process is seriously flawed, that the approved rates are inadequate, and that Department of Financial Services' decisions are irresponsible and do not reflect actuarial reality," said Leslie Moran of the New York Health Plan Association.
Industry analyst Robert Laszewski said the state's ability to restrain premium increases could be temporary.
"In New York and all of the other states, we won't know the true cost of Obamacare until 2017," he said. "Right now, carriers have every incentive to underprice business because the federal reinsurance program reimburses virtually all of their losses thru 2016."
California, one of the only other states to release 2015 rates so far, has an average increase of 4.2 percent.