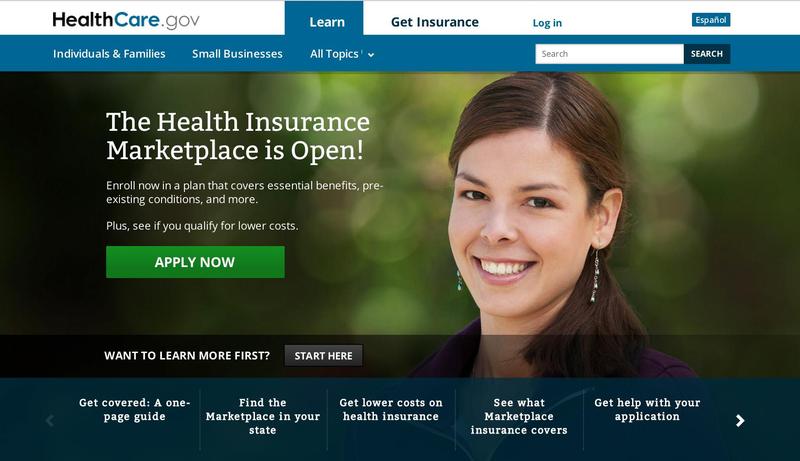 Three residents who shared their thoughts on healthcare decisions last week update us on their experiences trying to sign up for health insurance through the new insurance exchanges.
Pilar, contract associate producer at CBS Religion (and former BL Show intern);
Karen, mother, wife, student from Westfield, NJ; and
Bob, consultant, husband, and father from Montclair, NJ.
Plus WNYC Healthcare and Medicine Reporter, Fred Mogul, discusses how the exchanges are going and why some area hospitals are opting out.