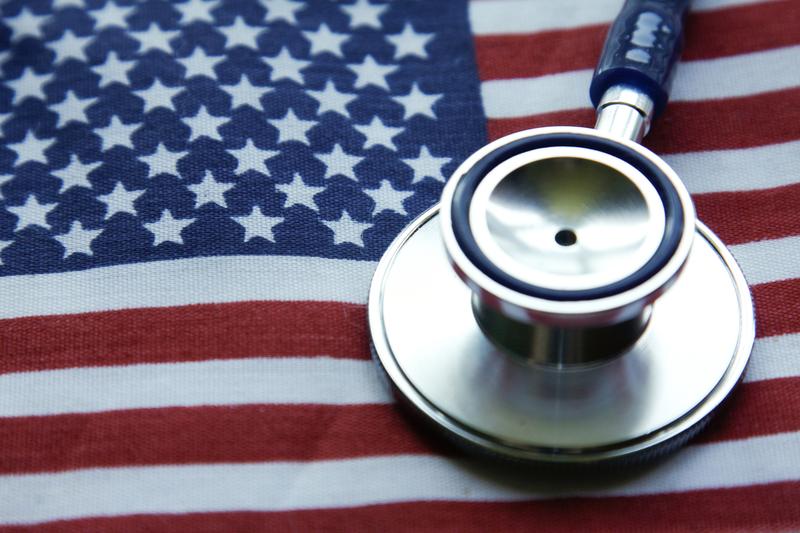 Click on the 'Listen' button above to hear this interview.
President Trump won the state of Iowa by nearly 150,000 votes in November — a traditionally blue state that decided to go red.
Many of those voters received healthcare coverage under the Affordable Care Act, but that could all change under the newly proposed plan from House Republicans: The American Health Care Act. An estimated 150,000 poor adults gained public coverage under the Medicaid expansion program initiated by the ACA.
Dr. Cecilia Norris, is the medical director at the Free Medical Clinic in Iowa City, Iowa, discusses her hopes and concerns about the GOP's plan to repeal Obamacare.