Health Care Lessons from the Hotel Union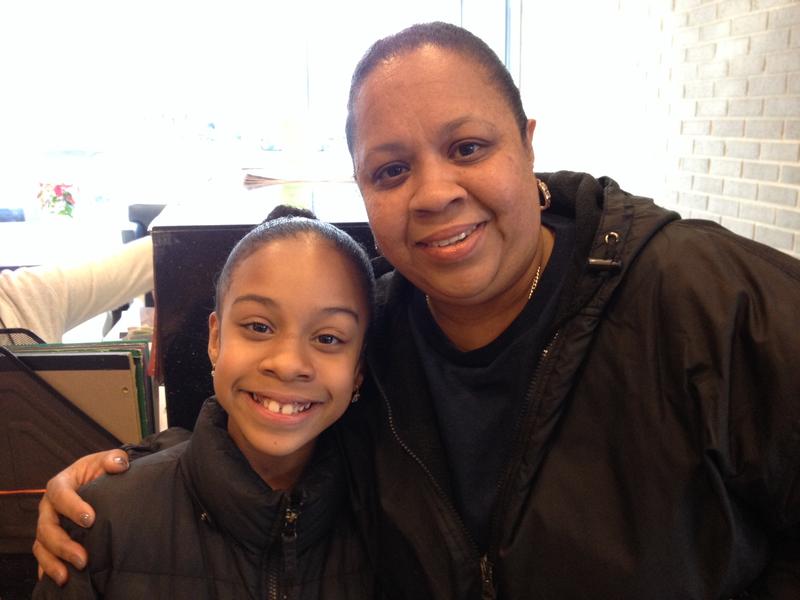 Mayor Bill de Blasio's recent labor agreement requires the city and its unions to cut health-care costs by $3.4 billion over the next four years. Exactly how that will happen is supposed to be determined over time, and will involve looking at existing best practices.
One such practice that has caught the mayor's attention is used by the Hotel Trades Council of New York, a private-sector union that represents 86,000 hotel workers, family members and retirees. At the heart of that model are five health care centers around the city, paid for by management but operated by the union's non-profit Employee Benefit Health Funds.
Comparing the cost to what the city spends is complicated. But the head of the Hotel Trades Council says their costs come in at roughly 35 percent less than the open market.
Participants pay no co-pays or deductibles, have unlimited access to primary care services, can see specialists and dentists all at the same location and even pick up their prescriptions – filled by a pharmacy robot named "Mookie," often within an hour of an appointment.
The system is paid for through funds supported by the employers. There's no insurance company. Doctors are on salary instead of being independent contractors, so they're only incentive is to provide care — not generate fees.
"Whatever our patients need is what they get," said Dr. Robert Greenspan, the chief executive officer of the Employee Benefit Funds, during a recent tour of their 10-year-old gleaming Harlem facility. "Nobody pays anything for their health care here."
The system was developed over 65 years for the hotel industry, and it's not necessarily going to be easy to copy quickly.
Peter Ward, head of the New York Hotel and Motel Trades Council, AFL-CIO, said it also won't be easy to replicate exactly because it's facility-based — and the facilities are expensive to build.
Then there's the insurance lobby and the medical establishment.
"But at the end of the day," said Ward, "the savings are huge and so the economic incentive is there."
This Harlem site is the newest of the five health centers.  The modern building is located at 133 Morningside Avenue. The health fund expects to break ground on a new facility in Brooklyn in September.
Dr. Vincent Jarvis (left), chief medical officer for the New York Hotel Trades Council Employee Benefit Funds, and Dr. Robert Greenspan, chief executive officer, in a fifth floor conference room with west-facing views.
Greenspan said one of the ways the Fund keeps costs down is by increasing efficiency, like the robot (above) which helps the pharmacy fill 10 times the number of prescriptions as your average corner drugstore.
Many of the treatment rooms (above) include infant changing tables so patients can opt for family care.