Healing the Rift Between Police and Public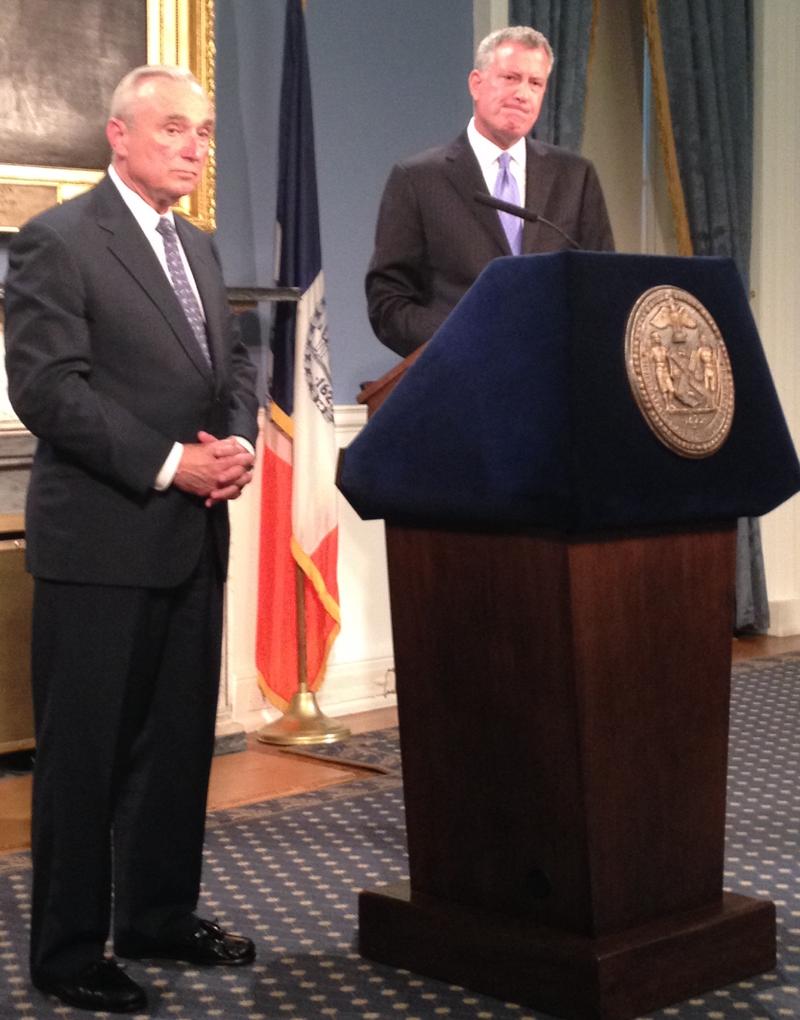 The death of Eric Garner. Violence at Rikers Island. The debate over "broken windows" policing. These stories have dominated headlines in recent weeks and highlight the often troubled relationship between law enforcement officers and the people they've sworn to protect.
Mayor Bill de Blasio and Police Commissioner Bill Bratton say they want to reset the relationship and expand community policing, but how will they overcome the distrust that has been hard to bridge in the past?
Chris Stone, president of the Open Society Foundations, said police leaders across the country face a choice.
"They can continue to rely on technological gadgets and brute force," Stone said. "Or focus most heavily on strengthening relationships with the people they're policing."