HBO's 'Young Pope' Is Visually Stunning, But Story Doesn't Keep Up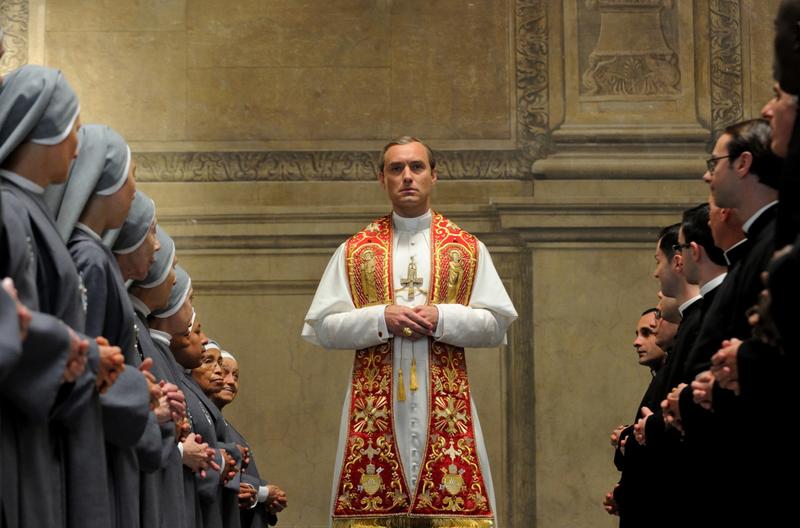 HBO's newest show, "The Young Pope," debuts Sunday night. It features Jude Law as a young, hard-line American who takes the reins at the Vatican.
NPR TV critic Eric Deggans (@Deggans) tells Here & Now's Jeremy Hobson that while the show features stunning cinematography, its out-of-the-box plot doesn't always make sense.
Here's a trailer for the series:
Copyright 2017 NPR. To see more, visit http://www.npr.org/.