HBO's 'The Night Of' Raises Timely Questions About The Criminal Justice System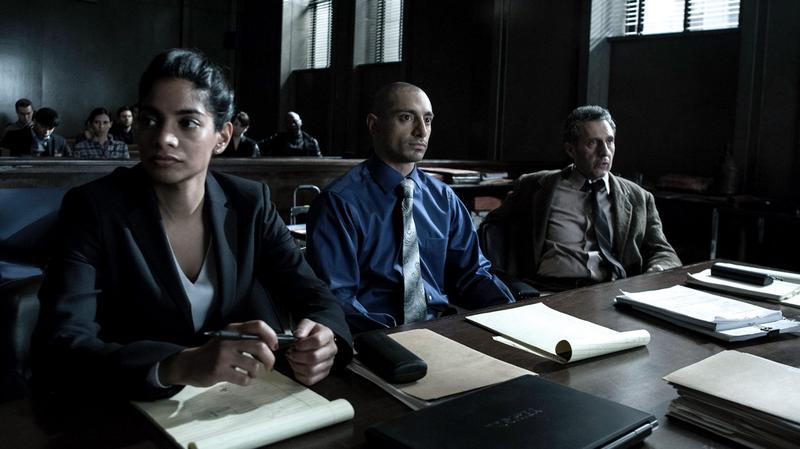 Like many good crime dramas, HBO's "The Night Of" begins with an enigmatic murder and follows the ensuing police investigation as the mystery's twists and turns uproot the characters' lives.
NPR TV critic Eric Deggans tells Here & Now's Meghna Chakrabarti that the series' portrayal of the criminal justice system — along with its many standout performances — may make it the best television out this summer.
Guest
Eric Deggans, NPR TV critic. He tweets @Deggans.
Copyright 2016 NPR. To see more, visit http://www.npr.org/.